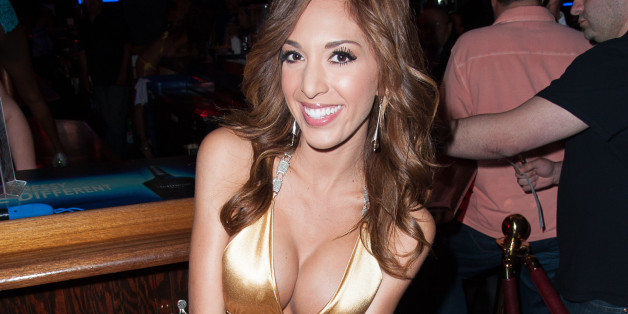 Farrah Abraham is requesting presents, shipped right to her back door in the form of an Amazon wish list posted to her verified Twitter account. As The Cut notes, wish lists are common in the sex industry -- enough porn stars have them that there is a Complex roundup of the top 20.
With her "private tape made public," Farrah is definitively eligible for this kind of thing, although she lists her occupation(s) as "Mother, Model, NY Times Best Selling Author, TV Personality, [and] Chef," which leaves "Porn Star" conspicuously missing.
Anyway, if you are unaffected by the unsettling juxtaposition of a Tinkerbell Plush Doll and a Sequin Cabaret Bikini, here are some of the blatantly outrageous things that you can buy for Farrah:
Various crochet monkinis ...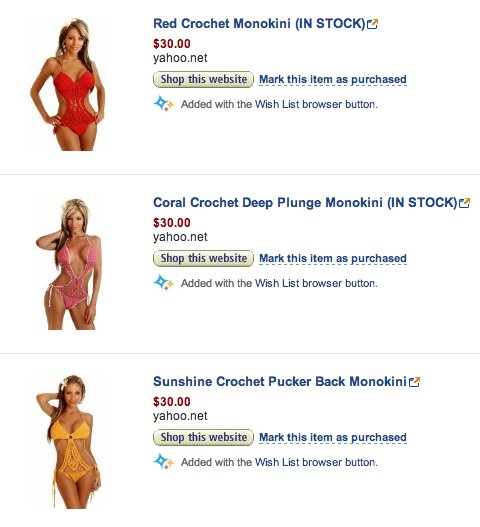 ...assorted sequin pool wear ...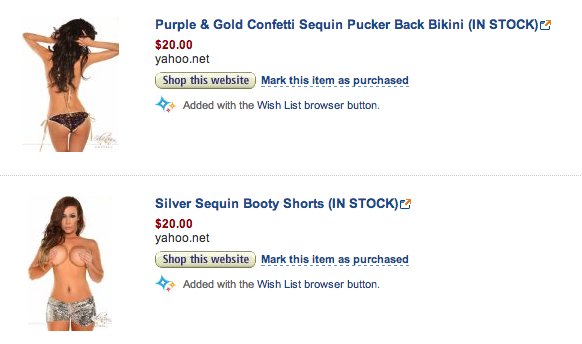 ...a few Halloween (?) costumes ...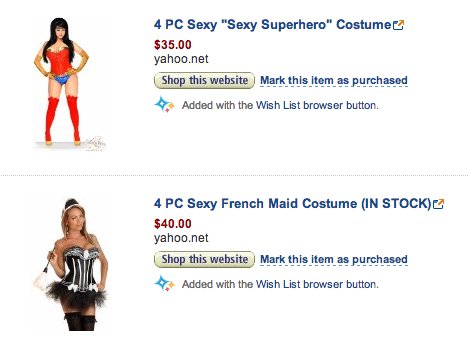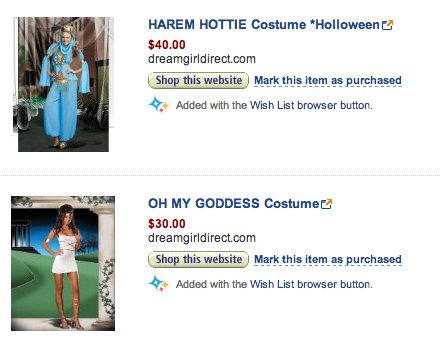 ... perhaps one or two Sherri Hill dresses, for the nights when Farrah's feeling *~*~*~*CLa$$y N0t TrA$hY ...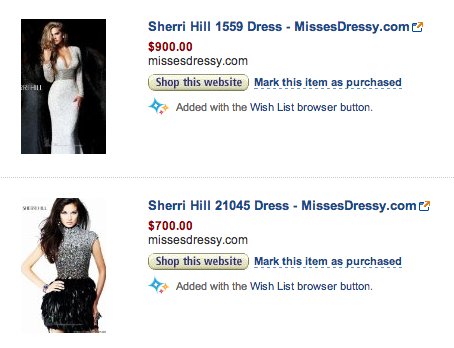 ... maybe a Little Mermaid stuffed animal, so little Sophia doesn't feel left out...

... home goods like this "Entriguing ;)" chandelier ...

... or a casual $1,500 bookcase.

She's a reader, thank you.
BEFORE YOU GO
PHOTO GALLERY
Celebrities In Bikinis