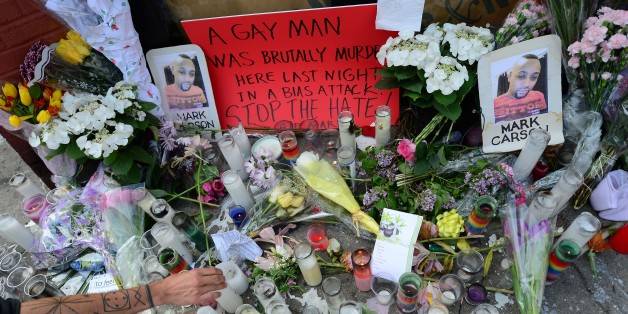 The NYPD is on pace to investigate about twice the number of anti-gay incidents in 2013 — from slurs to felony assaults — compared to 2012.
The crimes, including the May 18 murder of a 32-year-old man in Greenwich Village, have sparked outrage from politicians, activists and other New Yorkers. And the shocking spike in crime has triggered a beefed-up police presence.
Some say the attacks have strengthened the resolve of the gay community, which has come together to aggressively rebuke the hateful acts. Eugene Lovendusky, 28, knows firsthand what it means to stand up to violence.

Read more on New York Daily News