Fourteen years after saving his city's beloved fountain, Michael Lucco still finds strength in his superhero moment.
When Lucco was 6 years old and battling cystic fibrosis, the Make-A-Wish Foundation stepped in to give the sick boy a boost, WTAE reports. On Oct. 19, 1999, the organization helped turn the boisterous kid into "Beetle Boy," a yellow-costume wearing superhero who in just one day saved a woman trapped on a train track, rescued a mascot in front of a packed stadium and prevented the Green Goblin from turning off the fountain in Pittsburgh's Point State Park.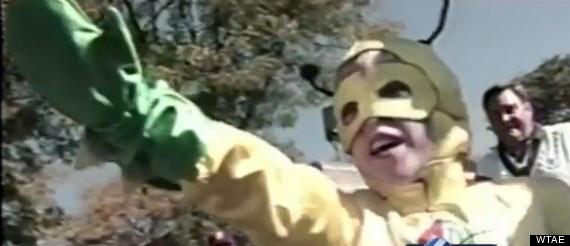 "I felt so amazing after that," Lucco told WTAE. "[The fountain] may look a little smaller than it used to, but it always brings me back to that same part, whenever I was actually using my powers."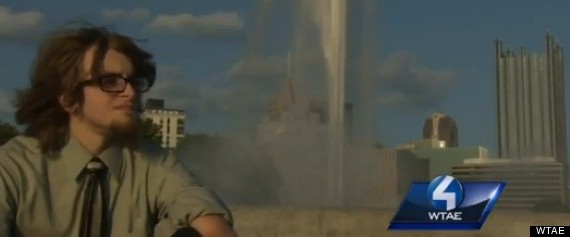 Lucco's testimony after all these years echoes the Make-A-Wish mission.
The nonprofit doesn't just hope to distract suffering kids for a moment. It works to enrich their lives and to actually improve children's health.
In a 2011 survey, 89 percent of medical professionals polled said that introducing a wish into a young patient's life has the ability to improve the child's health.
"The numbers that floored us did not surprise the parents of wish kids we surveyed -- not one bit," Paul Alvin, Make-A-Wish vice president of brand advancement, wrote in a HuffPost blog last year. "They agreed that the wish experience not only helped their sick children -- they said it helped the whole family, and continues to help long after the wish is granted."
BEFORE YOU GO
PHOTO GALLERY
Best Make-A-Wish Stories Of All Time!