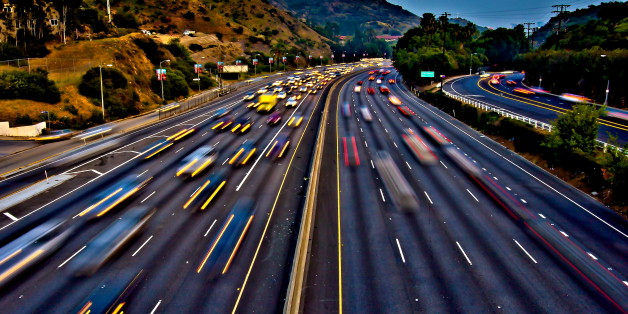 The 101 freeway in the Woodland Hills area shut down in both directions Thursday morning after landscaping crews found a capped pipe at around 9 a.m., reports ABC Los Angeles.
Police and bomb squad investigators were called to the scene. California Highway Patrol officials directed eastbound lanes to Valley Circle Boulevard and westbound lanes to Shoup Avenue.
Woodland Hills is a Los Angeles neighborhood in the San Fernando Valley. The closures have tied up traffic significantly, and a SigAlert has been issued for both lanes of the 405 freeway south of where it connects to the 101.
Screenshow below: click over to Go511 for a live look at traffic.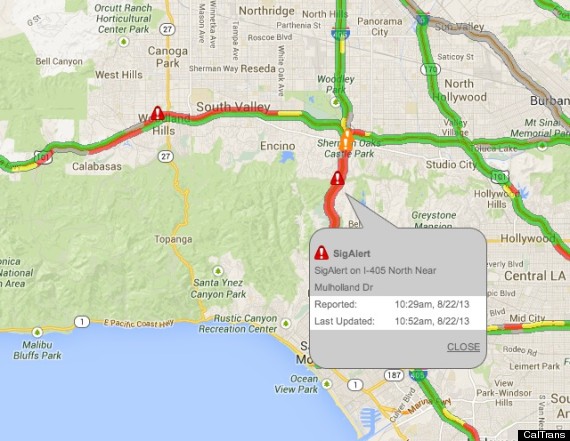 Below, a Vine video by Twitter user Benjamin Bjurstrom shows the 101 freeway empty in both directions.
UPDATE 11:13 a.m.: Both lanes on the 101 freeway are open again, tweeted California Highway Patrol.
101 UPDATE : All lanes of 101 freeway in both directions are now open. Earlier police activity has cleared.

— CHP Southern Div. (@CHPsouthern) August 22, 2013