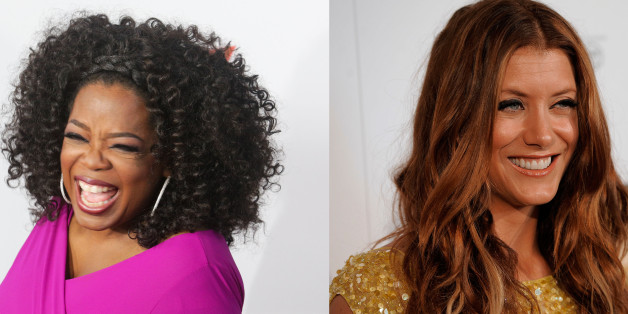 Most people who have made it to the top of their field have hit some roadblocks along the way, such as failed projects, bad bosses and being passed over for a promotion.
What about those who were actually fired, and worked their way up from the bottom again?
According to the Bureau of Labor Statistics, the unemployment rate for adult women is 6.5 percent. Over 500,000 U.S. workers were laid off in 2012. Getting fired happens, for reasons ranging from the practical to the purely ridiculous. But losing your job does not mean that your future is over.
Here are eight women who have been let go from jobs, but didn't let it stop them from finding huge success later on.
1. J.K Rowling According to Business Insider, Rowling was fired from her job as a secretary because she spent too much time daydreaming about book ideas. Clearly that daydreaming served her very well down the road when she wrote the "Harry Potter" series.
2. Anna Wintour In October 2010, Wintour spoke about losing a job early on in her career at Teen Vogue conference, telling the audience: "I worked for American Harper's Bazaar ... they fired me. I recommend that you all get fired, it's a great learning experience."
3. Kate Walsh Before the "Private Practice" and "Grey's Anatomy" star got into showbiz, she was fired from her after-school job at Burger King. "The assistant manager didn't like me!" she told People magazine.
4. Kerry Washington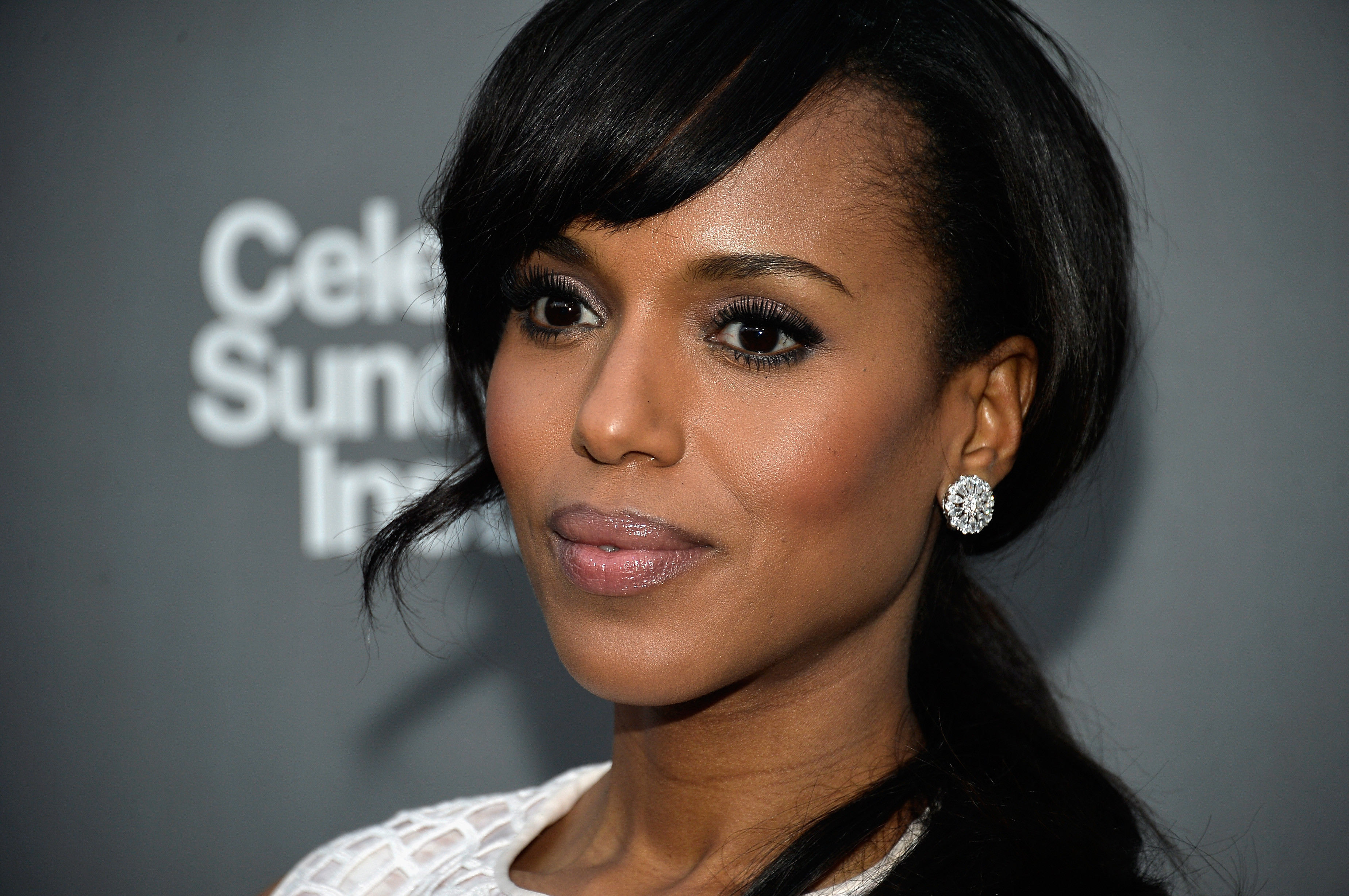 In May 2013, the "Scandal" actress revealed that she had a number of "heartbreak moments" before gaining success. "Before 'Scandal,' the only other two pilots I'd ever done were shows that got picked up, but I got fired," Washington said at the Hollywood Reporter's Emmy Roundtable. "They recast my character on both shows." We're glad she stuck it out anyway.
5. Oprah Winfrey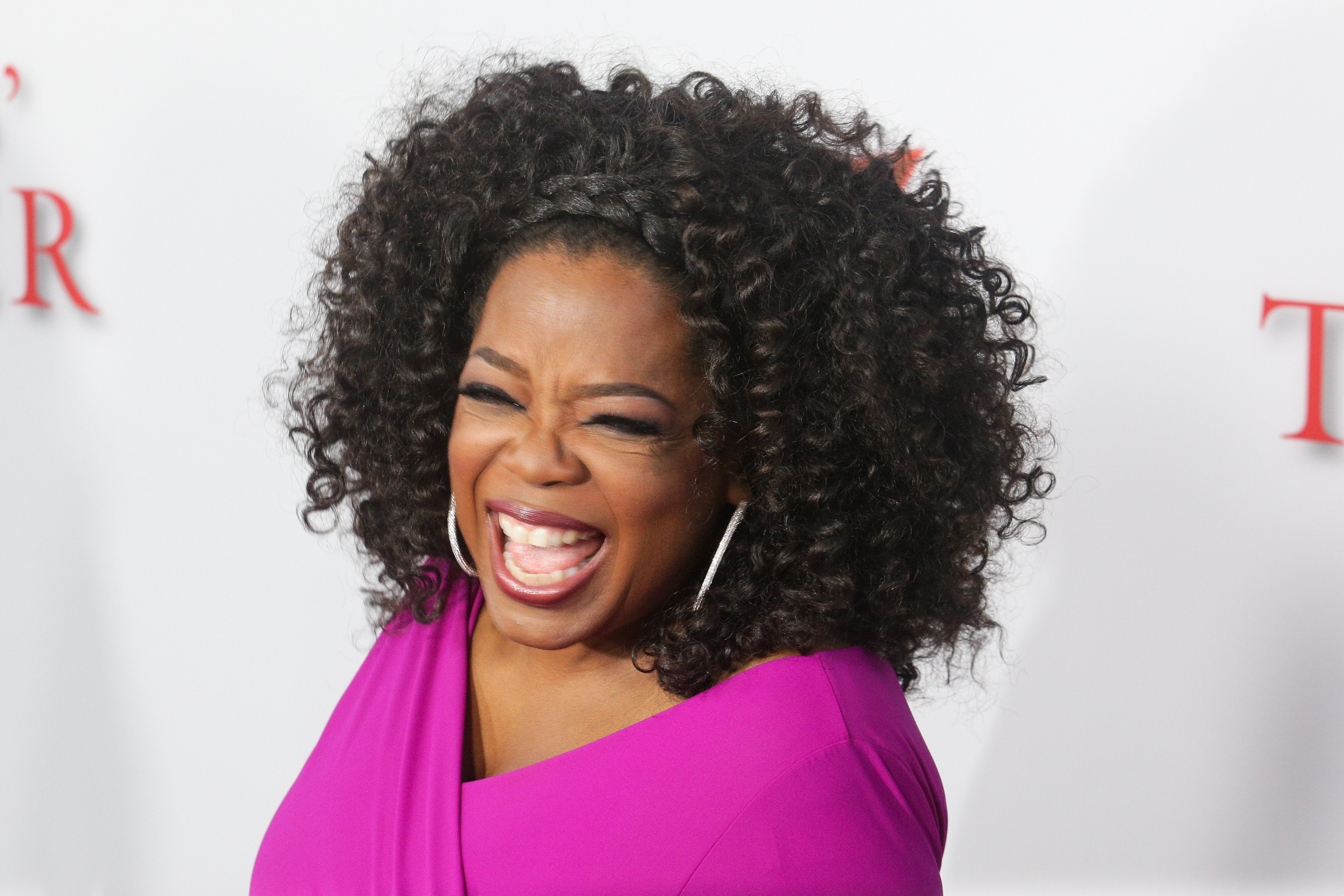 The queen of daytime television was once fired from her job as a news reporter for Baltimore's WJZ-TV. "I was removed from the 6 p.m. news exactly April 1, 1977," Winfrey told the Baltimore Sun in 2011. "The general manager called me upstairs, and I thought it was an April Fool's joke when they told me, 'We have bigger plans for you; we're going to put you on the morning cut-ins.'"
6. Felicity Huffman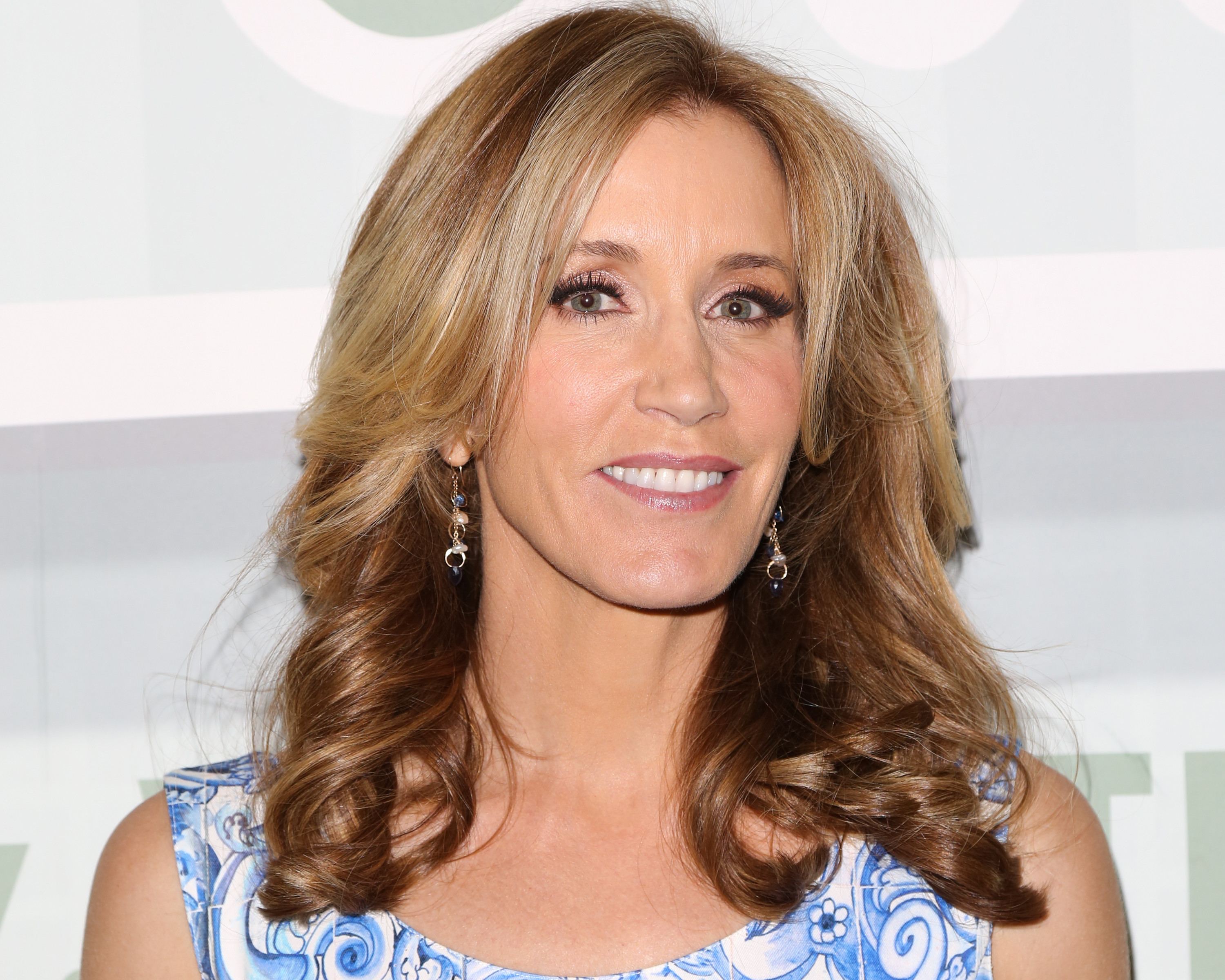 The "Transamerica" and "Desperate Housewives" actress was fired from TV sitcom "Thunder Alley" in 1993. She went on to win a number of awards including an Obie in 1995, an Emmy in 2005, and a Golden Globe in 2006. She also has a star on the Hollywood Walk of Fame.
7. Monica Potter The "Parenthood" actress was fired from her role on "The Young And The Restless." "I was fired because I was terrible," she said in a 2010 interview. Lesson: when you fail, it's always best to have a sense of humor about it.
8. Sallie Krawcheck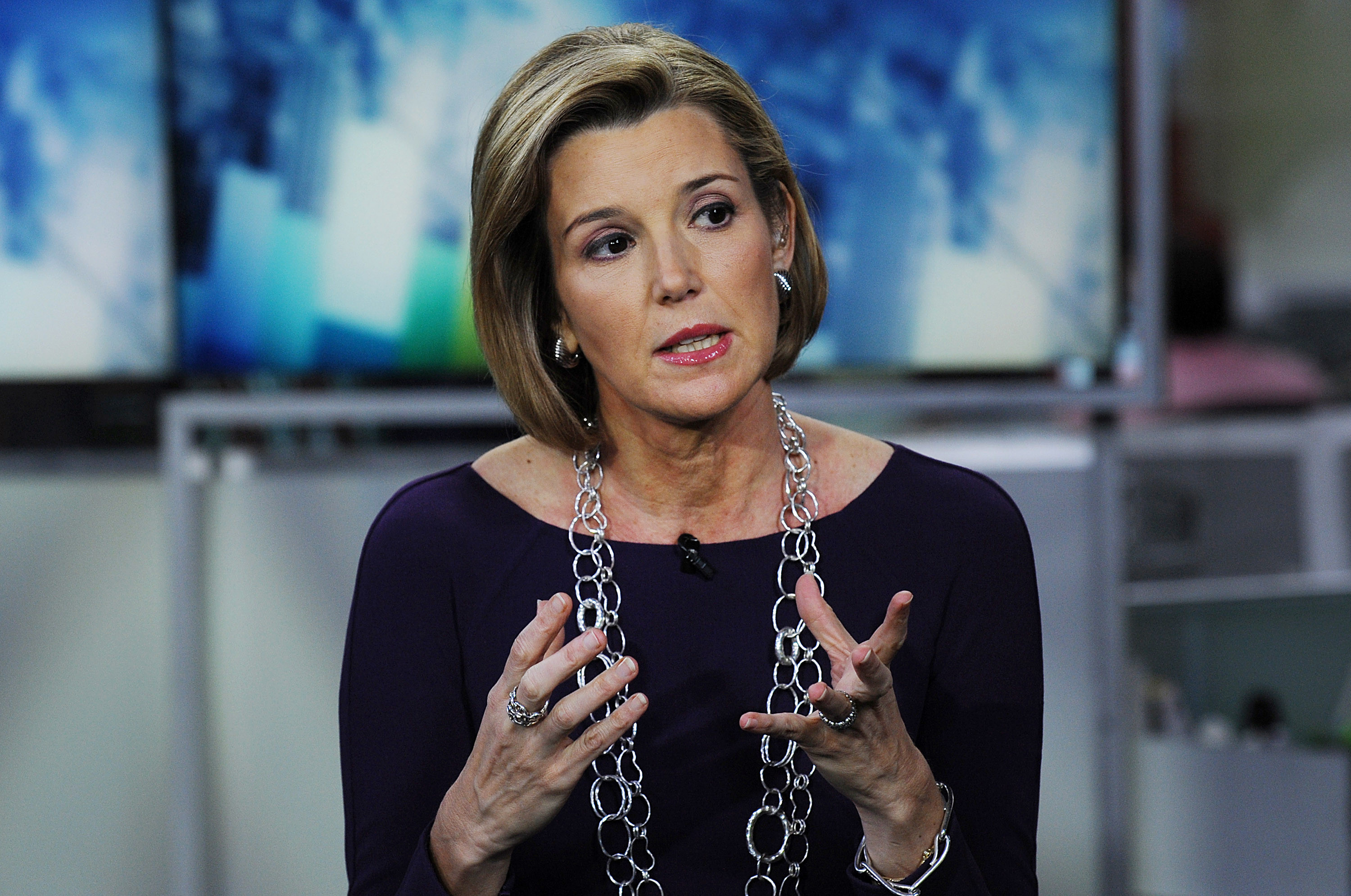 Krawcheck, often called one of Wall Street's "most powerful women," was fired from her high-level position at Bank of America in 2011. She is now a business leader at 85 Broads. "I got grateful when I got fired," Krawcheck said at the Third Metric conference in June 2013. "I said 'how many people get to get fired and it's on the front page of The Wall Street Journal?'"
What other insanely successful women were fired before they made it big? Comment below, or tweet @HuffPostWomen!
BEFORE YOU GO
PHOTO GALLERY
Inspiration From Brilliant Women