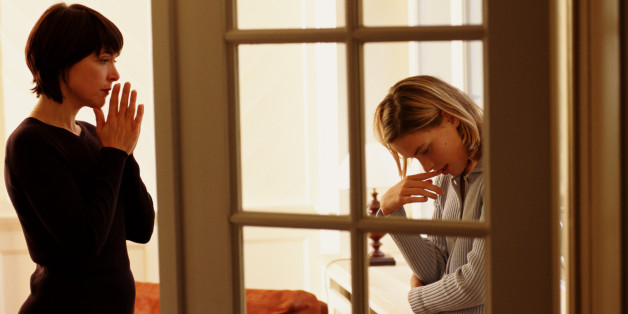 After discovering that your spouse has been cheating on you, should you confront the other man or woman?
On Thursday, HuffPost Divorce blogger -- and self-professed chump (she married a serial cheater) -- Tracy Schorn cautioned against confronting an affair partner.
"The point is to get away from them both and stop giving your cheater and the affair partner your precious mental energy," she wrote. "You know what says 'you are beneath contempt'? Filing for divorce. Letting the cheater have the affair partner. Walking away from this lets you maintain your dignity and self respect."
Schorn's argument was pretty convincing, but we were curious to see what our readers had to say. Click through the slideshow below to see their responses, then head to the comments and let us know if you think it's a good idea to confront your spouse's affair partner.
PHOTO GALLERY
Should You Confront The Affair Partner?
Keep in touch! Check out HuffPost Divorce on Facebook and Twitter.