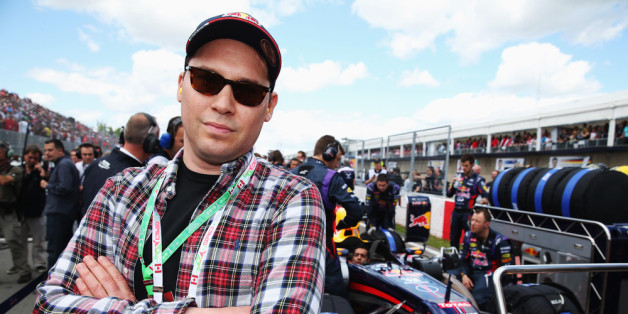 From the files of slow news day: THR reports that interns working for Bryan Singer's Bad Hat Harry production company were forbidden from talking about "Jack the Giant Slayer," the 2013 flop that Singer directed for Warner Bros.
Or not, at least according to the director's reps; they told the trade that the story was complete fiction.
Regardless of Bad Hat Harry protocol, Singer's "Jack the Giant Slayer" was one of the year's most costly misfires. The film had a reported budget near $200 million, but grossed just $65 million in North America (and under $200 million in global ticket sales). Despite that outcome, Singer was happy with the film when he discussed it with HuffPost Entertainment:
"I'm very excited. I've enjoyed the testing process -- watching it with families. Especially the family recruits, when I'm sitting in an audience watching it with kids and hearing them giggle or kick the seats and have a good time," he said. "So, I am happy. And I'm happy that I'm done, finally. I'll have made two X-Men movies in the time it took me to make one 'Jack the Giant Slayer.'"
About those "X-Men" films: Singer's third, "X-Men: Days of Future Past," recently wrapped:
Just wrapped! Eternal thx 2 our amazing Montreal crew! C u at the party @RealHughJackman #SimonKinberg #HutchParker pic.twitter.com/Lfy2fagJNC

— Bryan Singer (@BryanSinger) August 18, 2013
For more on the intern gossip at Bad Hat Harry, head to THR.
[via THR]
PHOTO GALLERY
Celebrity News & Photos