Welcome to the 17th annual Gathering at Sunnybank.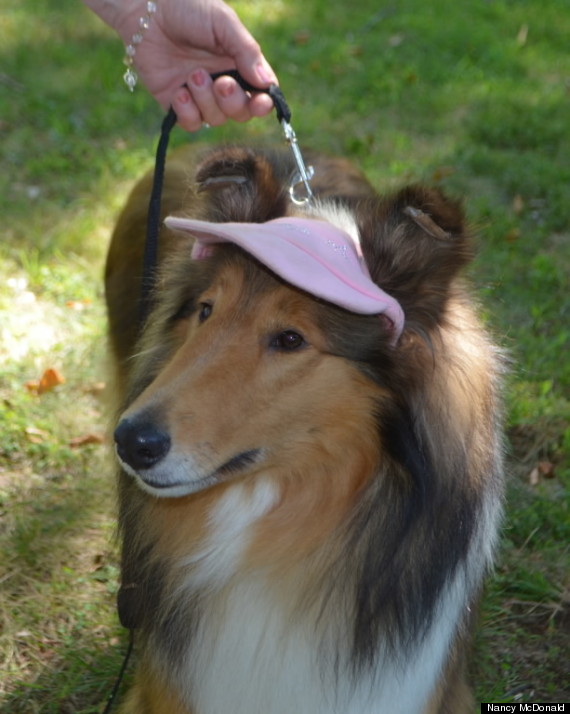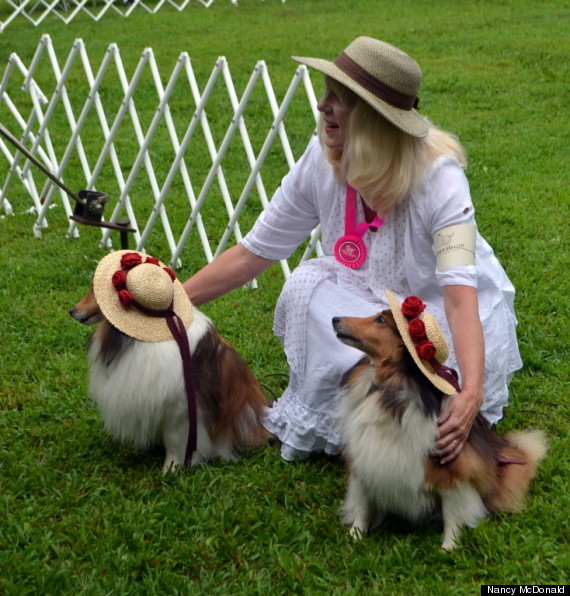 The event is organized by the Collie Health Foundation in honor of Albert Payson Terhune, an author with a famed love for the breed. This year, more than 200 dogs and their humans gathered in Wayne, New Jersey for two days of celebration and competition, and of course, some adorable collie puppy photos.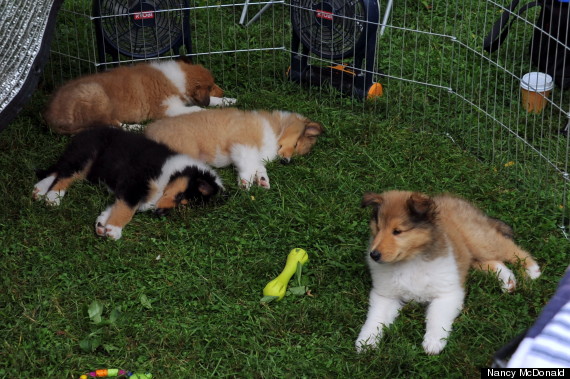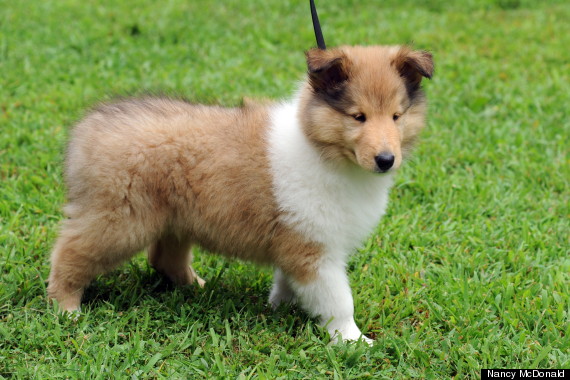 Take a look at a few more shots from the gathering below, and if you're looking for a companion of your own, head on over to the ASPCA adoption site or Petfinder.com.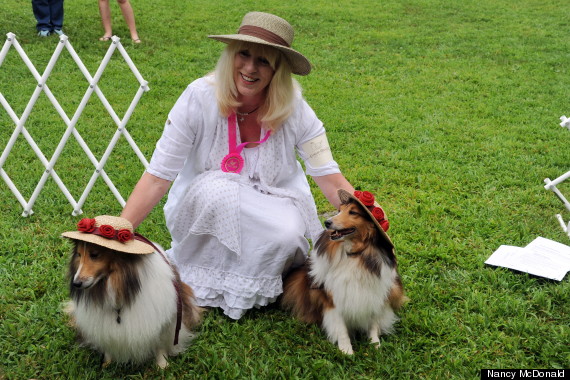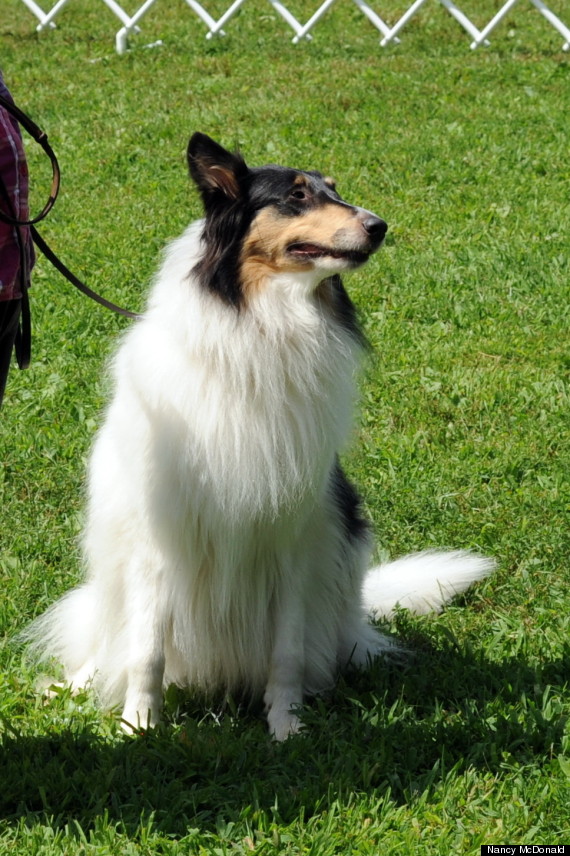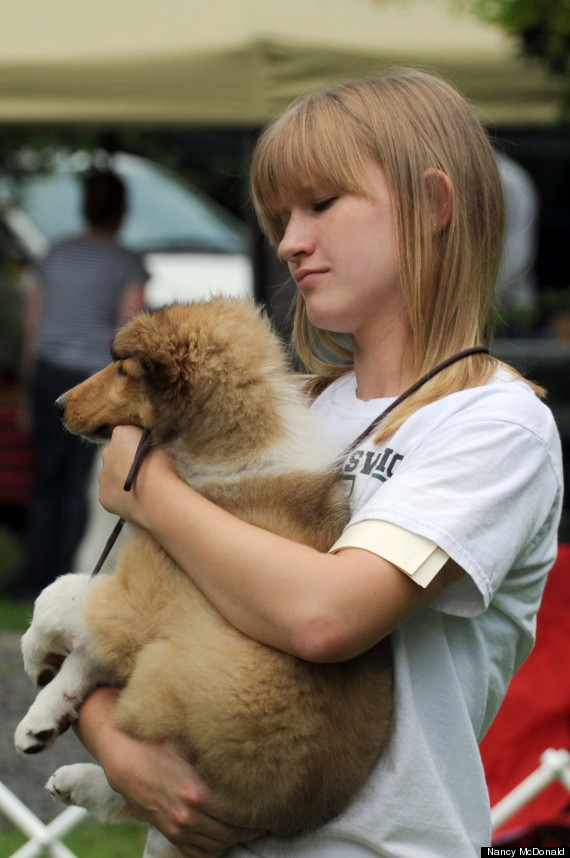 (h/t Vetstreet)
BEFORE YOU GO