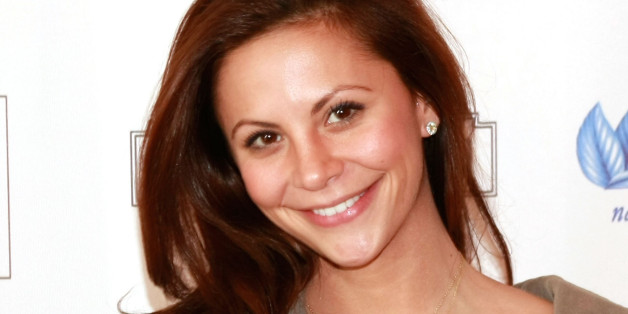 Gia Allemand was laid to rest during a simple funeral on Thursday, Aug. 22, attended by about 150 people in the Chelsea church where she was confirmed as a child. Family, friends and fans mourned her death at Trinity Grace Church in Manhattan, where her casket arrived in a white hearse adorned with yellow and pink roses that spelled "Gia," reports the New York Daily News.
"I've known her since she was 3 years old. Gia seemed like she had everything," said a friend identified only as Becca. "I want to correct this misconception. Gia didn't have everything; she gave everything -- support and laughter, happiness and strength, inspiration and love."
Allemand willed everything to her mother, Donna Micheletti, in her suicide note. Micheletti recently released a statement regarding her daughter's death and her plans to eventually discuss the tragedy with the media.
BEFORE YOU GO
PHOTO GALLERY
In Memoriam: Celebrities We've Lost In 2014