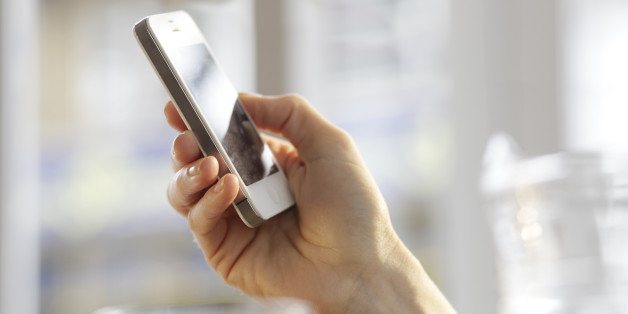 Don't worry, it's not just your phone -- iMessage appears to be down for many people right now.
According to Apple's System Status page on Thursday morning, iMessage, Photo Stream, Documents in the Cloud, Backup and iPhoto Journals are all experiencing issues. The problems started around 1 a.m. EST and have impacted less than 1 percent of users, Apple reports.
The iTunes store went down for almost an hour this morning as well, affecting 16.6 percent of people, who were unable to make purchases.
UPDATE: As of around 11:30 a.m. EST, Apple reports all of the problems have been resolved.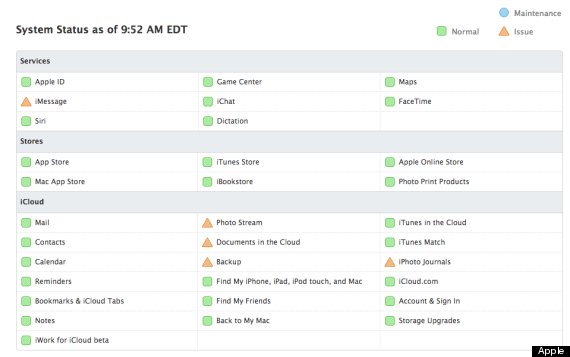 BEFORE YOU GO
PHOTO GALLERY
The 10 Most Iconic Products From Steve Jobs's Career