In today's oh-so-wired world, it's hard to imagine even a few hours without the Internet, let alone a full day.
But while 98 percent of U.S. homes now have high-speed Internet connections, and 91 percent of U.S. adults have cell phones, there are still quite a few successful people out there who have found success through unplugging. Just look at these guys:
1. Mikhail Prokhorov. The Brooklyn Nets owner does not own a cell phone and prefers written letters over email, according to the New York Post. The Russian billionaire also avoids using computers when possible because they provide "too much information and it's really impossible to filter it," he told 60 Minutes in an interview.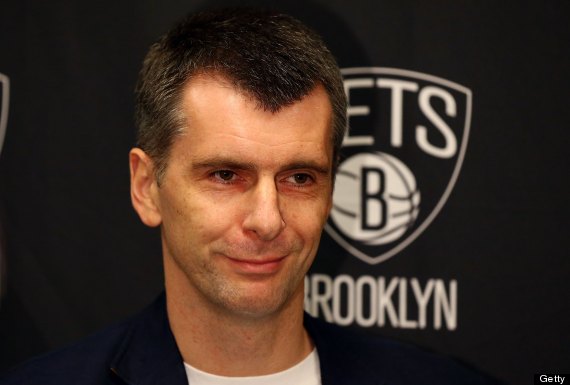 2. Warren Buffett. The CEO of Berkshire Hathaway and the fourth wealthiest person in the world reportedly doesn't use a cell phone, according to NBC News. 3. Bud Selig. The Major League Baseball commissioner has never used email, according to Businessweek. What's more, he says he "never will."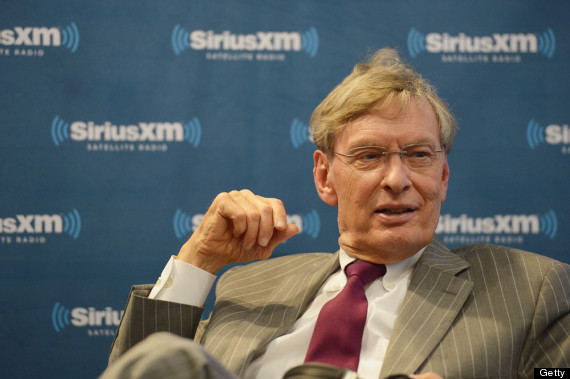 4. Karl Lagerfeld. The Chanel creative director says he doesn't use computers "much," but keeps them around because they are "beautiful objects."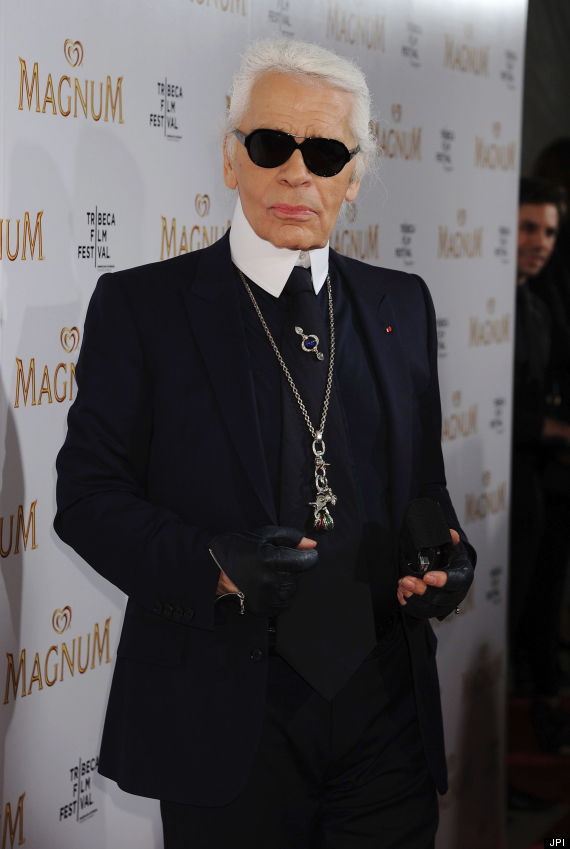 5. The Supreme Court Justices. Justice Elena Kagan recently admitted that the Supreme Court "hasn't really 'gotten to' email," according to the Associated Press. Instead, she said, the justices write memos to each other, which are delivered in person by the Court's "chamber aides." 6. Tavis Smiley. The PBS talk show host and head of The Smiley Group ditched his cell phone because he felt he was overly dependent on it, according to Businessweek. Disconnecting, he said, allows employees to get more conversation time with him.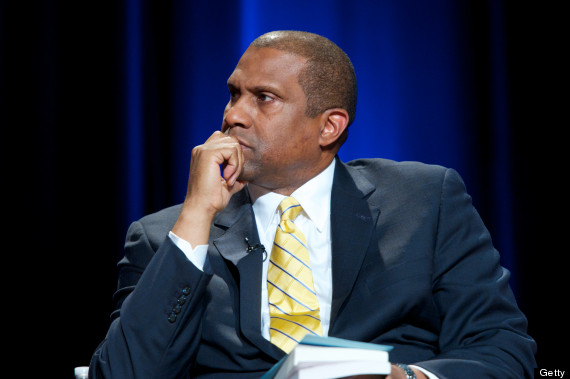 7. Simon Cowell. The man behind "American Idol" doesn't use a computer. Why? Apparently, he doesn't know how, according to Forbes.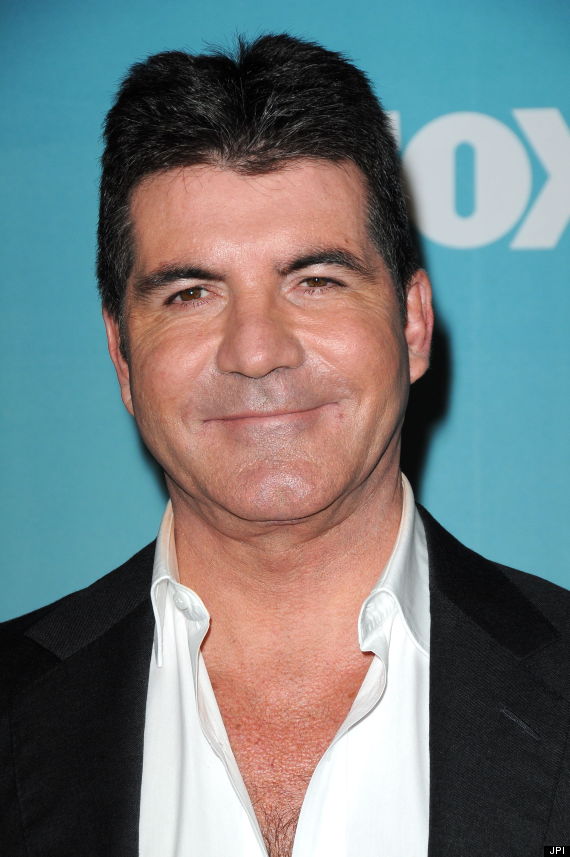 8. Hank Paulson. The former Treasury Secretary and former CEO of Goldman Sachs doesn't use email, according to Businessweek. Instead, he gets the information he wants from "rapid-fire questions."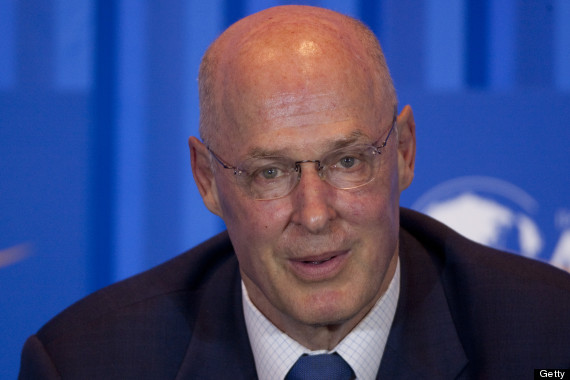 9. Carlos Slim. The Mexican billionaire doesn't keep a computer in his office, the Telegraph reports. Instead, he prefers to keep track of things in notebooks.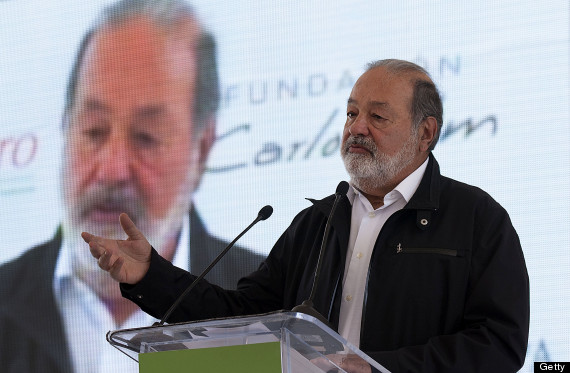 10. Brad Kelley. The founder of cigarette company Commonwealth Brands doesn't use email and reportedly isn't so great at returning phone calls either, according to Businessweek. 11. Thierry Breton. The chairman of information technology company Atos banned email at the company because he believes it's a distraction: "If people want to talk to me, call or send me a text message," he said, according to Forbes. 12. Sheldon Adelson. Businessweek reports that the chairman and CEO of the Las Vegas Sands Corporation said, "I don't have a computer. And I don't use e-mails." BEFORE YOU GO
PHOTO GALLERY
8 Shortcuts To A Stress-Less Life