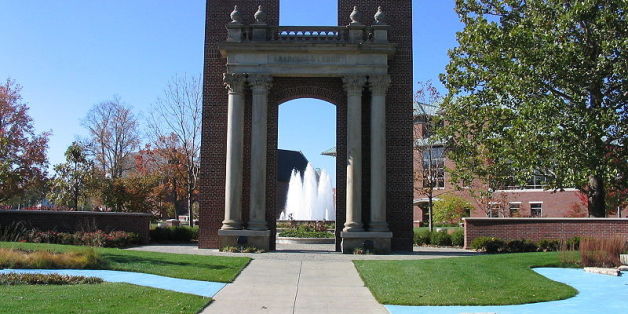 Students at the University of Illinois at Urbana–Champaign have been warned about someone attacking people with blow darts near campus.
A 20-year-old female student was struck in the arm by a blow dart while walking in the Campustown area of Champaign, according to Illinois Public Media. She was hit around 8:25 p.m. Tuesday, the News-Gazette in Champaign reports.
Less than two hours later, a 35-year-old man was shot in the arm in the same area, WGN reports.
Both went to Carle Foundation Hospital for treatment. The Champaign Police Department considers the attacks aggravated battery, but does not have any suspects.
WGN reported that the university alerted students to the attacks, although it's not clear whether the warning was sent Tuesday night or early Wednesday morning.
(h/t Barstool Sports)