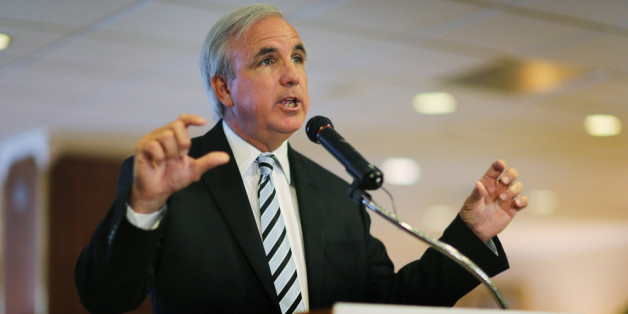 After dozens of rallies, hundreds of protestors, three town hall meetings, and one online petition, none of Miami-Dade's public libraries will close this fall due to budget cuts.
In a memo to county commissioners posted by Save The Miami-Dade Public Libraries, Mayor Carlos Gimenez said his administration has worked out a sustainable library budget that will allow all 49 branches to remain open. Staff layoffs have been reduced from 192 to 169.
That means that the Miami-Dade library system will now offer 1,624 hours of service a week instead of the current 2,016, and there will less employees on the clock for those hours, according the mayor. Specific schedules will be announced in the coming weeks.
Save the Miami-Dade Public Libraries forecasts that with 49 branches, the reduced hours mean a cut in one day of service at all locations.
The layoffs mean almost half of the system's 440 employees will lose their jobs, Save The Miami-Dade Public Libraries points outs, resulting in less programming, longer wait times, and less availability of computers and laptops.
Public outcry of the mayor's original plan to close half of Miami's public libraries peaked after Gimenez told a news station, "the age of the library is probably ending."
Hundreds protested outside of local branches with signs reading, 'Only closed minds close libraries" and "Libraries are fundamental, mayors are replaceable."
See photos from the rallies below.
BEFORE YOU GO
PHOTO GALLERY
Rally To Save Miami Libraries