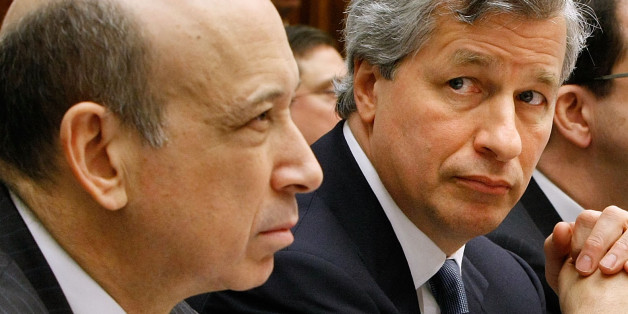 The U.S. economy may be struggling to recover from the Great Recession, but the reputations of the industries many blame for the collapse aren't having much of a problem.
The perceptions of those two industries, banking and real estate, have improved significantly among Americans in the past year, according to a new Gallup poll. And while Americans still have a negative perception of the two sectors overall, both industries have recovered a great deal from the plunge they took after the crisis.
Overall, Gallup found that Americans rated only eight of the 25 industries negatively this year, compared to 13 in 2008. The poll asked 2,013 American adults to rate 25 business sectors on a five-point scale.
Still, there's plenty of hate to go around. So without further ado, here are the 10 most hated industries in America:
BEFORE YOU GO
PHOTO GALLERY
America's Most Hated Industries 2013