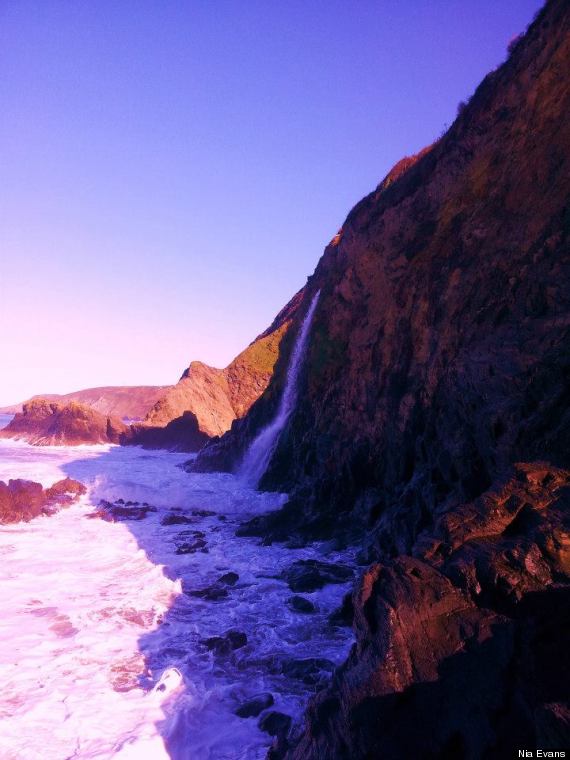 This week's Moment of Travel Zen comes to us from Nia Evans of a waterfall in a beach side town in West Wales called Tresaith.
"Tresaith is set in a small sheltered sandy bay named after the River Saith which cascades as a waterfall over the cliffs to the beach. This image was taken on my old iPhone last October hence not great quality. The location itself and the waterfall is just stunning. You should visit some time. Rooms in The Ship are quite cheap and lovely, all overlooking the sea!"
Where have you traveled for a moment of zen? Email travel@huffingtonpost.com with your travel zen or submit below.
PHOTO GALLERY
Look: Waterfalls
And to see our past featured Moments of Travel Zen...
PHOTO GALLERY
Look: Canada