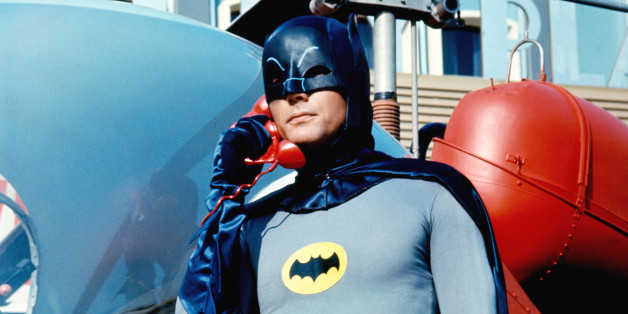 Adam West has some very sound advice for Ben Affleck when he takes on the role of Batman: "Bring deodorant."
Remember Ben, with the cape and cowl comes great responsibility (and lots of heat). Bring deodorant. #batman @BenAffleck

— Adam West (@therealadamwest) August 23, 2013
West is of course speaking from (sweaty) experience. He played Batman on the popular "Batman" TV series from 1966-1968 opposite Burt Ward as Robin.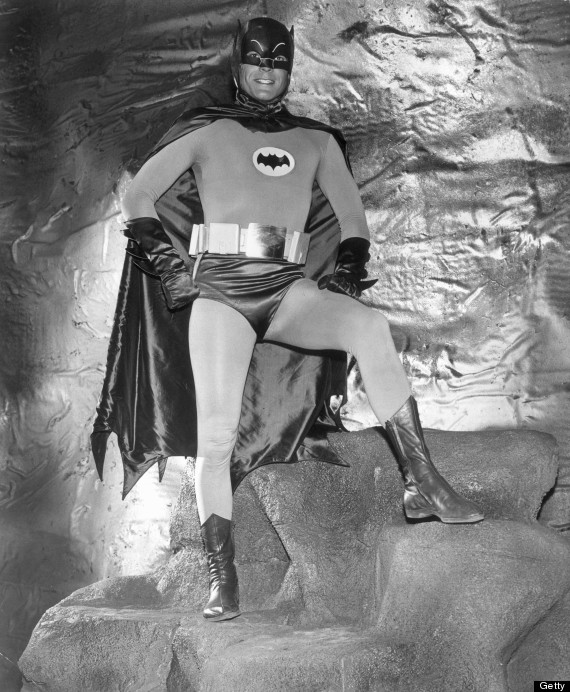 Affleck will take on the role of the Caped Crusader in the sequel to "Man of Steel," which will feature Henry Cavill's Superman teaming up with the Dark Knight.
PHOTO GALLERY
Comic-Con 2013