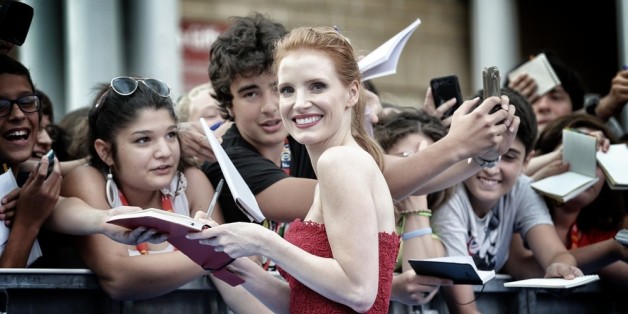 As Vulture pointed out last week, Jessica Chastain's Facebook page is the best. The acclaimed actress uses her feed to post animal photos, dog photos and even movie reviews. Like this one, about Woody Allen's newest film, "Blue Jasmine." Here's Chastain:
Chastain isn't alone in her praise of Blanchett's "Blue Jasmine" work -- which has been hailed as an early season Best Actress front-runner -- she just seems like the most sincere. (Props to you, too, Anil.)
"Blue Jasmine" is out in theaters now.
PHOTO GALLERY
Celebrity News & Photos