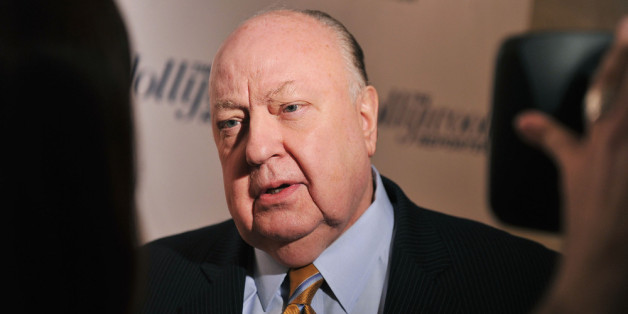 The attorney of Brian Lewis, the former Fox News executive recently fired by Roger Ailes, had some words of warning for Ailes and the network on Tuesday.
In a statement to Gawker, attorney Judd Burstein said that Lewis is no longer bound by confidentiality and that "Roger Ailes and Newscorp have a lot more to fear from Brian Lewis telling the truth about them than Brian Lewis has to fear from Roger Ailes and his toadies telling lies about Brian Lewis." Click over for the complete statement.
Lewis, the network's PR chief, was fired earlier this month. A spokesperson for Fox News said the firing was due to the discovery of "financial irregularities" and other breaches of contract. Ailes brought Lewis on as one of the original executives at Fox News when the network launched in 1996. Lewis was widely seen as Ailes' right-hand man, though the network pushed back against reports that described him as such.
Neither Fox News nor Lewis elaborated on the circumstances surrounding his firing, but both Matt Drudge and Politico's sources claimed that Lewis was suspected of leaking stories to Gabriel Sherman, who has written a book about Ailes and the rise of the network. In an interview with TV Newser, Lewis declined to comment on the speculation about why he was fired and also suggested that Sherman's take was one of several "ludricrous" stories about his firing.
BEFORE YOU GO
PHOTO GALLERY
Faces of Fox News