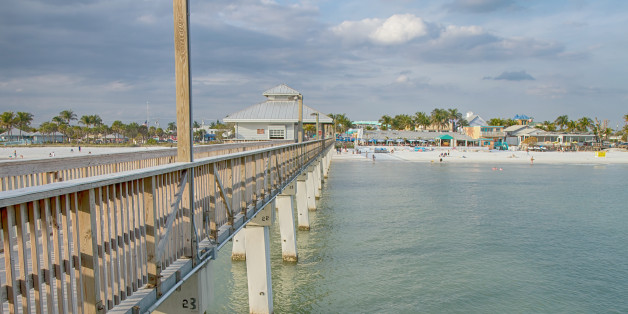 Darryl Layne Woods, the chairman of Columbia, Mo.-based Mainstreet Bank, pleaded guilty on Monday to using bailout funds from the Troubled Asset Relief Program to purchase a luxury condominium in 2009, U.S. Attorney Tammy Dickinson announced in a press release.
In January 2009, the bank received a cash infusion of more than $1 million from the federal government, the press release stated. Less than a month later, Woods spent more than $381,000 of those funds to purchase a seaside condo in Ft. Myers, Fla.
"At a time when many other Americans were losing their homes, he was siphoning off public funds to buy a luxury vacation condo in Florida," Dickinson said.
TARP injected more that $600 billion into banks and other financial companies in the wake of the financial crisis. Taxpayers are still billions of dollars in the red for the bailout funds that have yet to be repaid.
Woods proceeded to lie to regulators about how the money was used, according to Christy Romero, Special Inspector General for TARP. When the agency "required Mainstreet Bank to disclose how it spent TARP funds, bank Chairman and CFO Woods failed to tell the truth," he said.
Woods faces up to a year in federal prison without parole, according to the press release. He also faces a fine of up to $100,000 and is barred from future work in the financial services industry.

BEFORE YOU GO
PHOTO GALLERY
10 Bankers Behind Bars