A city at night is a spectacular sight. There's something about how the buildings become illuminated as dusk settles into night and everything becomes just that much more romantic.
Frankfurt isn't often thought of as a romantic place given its more modern skyline, business center appeal and, oh yea, that monster of an airport. But we came across a few photos of that skyline at night and we have to say that we're pretty impressed.
Herewith, some shots to remind you of the beauty of skylines...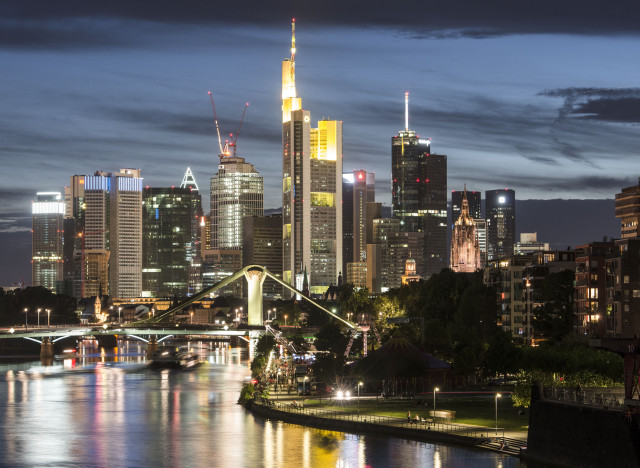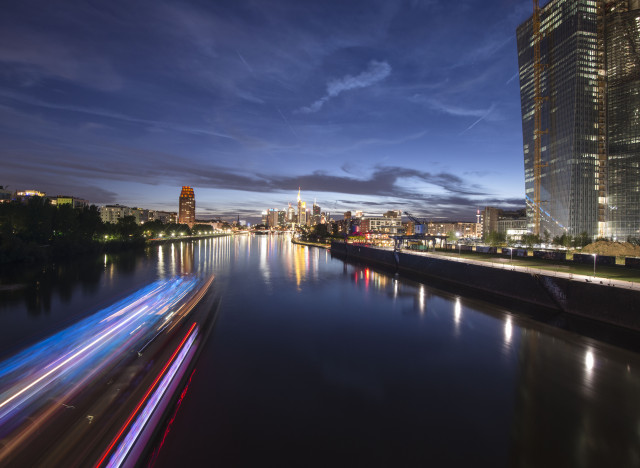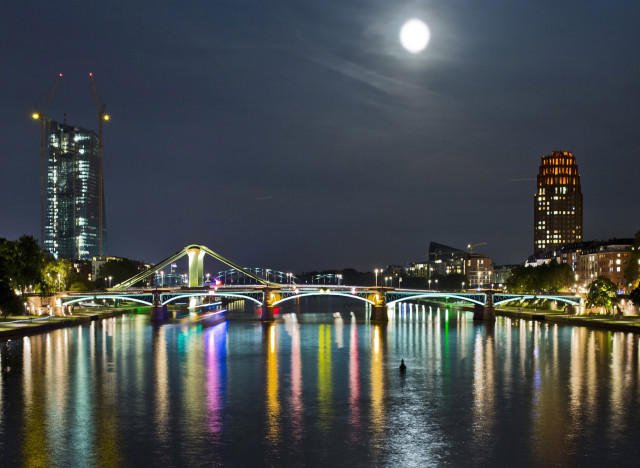 BEFORE YOU GO
PHOTO GALLERY
Love Locks Around The World