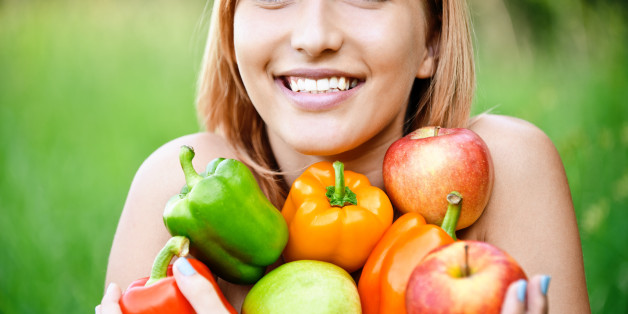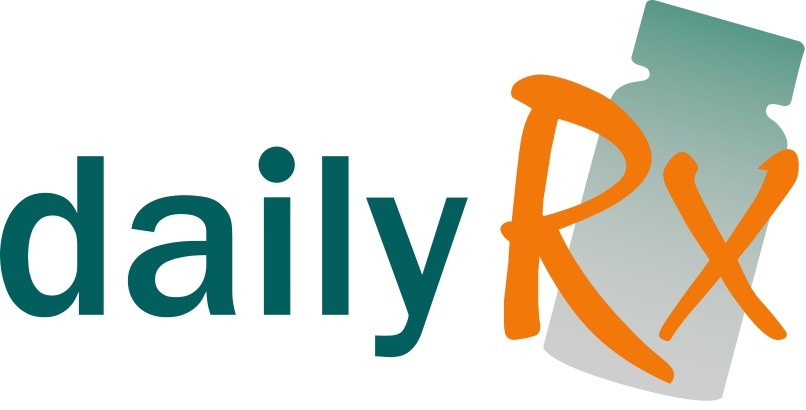 By Chioma Ihekweazu
Never underestimate the power of positive thinking, especially when it comes to your diet. In fact, having a positive attitude about healthy eating may be more important for your diet quality than where you do your grocery shopping.
A recent study found that shoppers with a positive attitude towards healthy eating had a consistently higher quality diet whether they shopped at cheaper or more expensive supermarkets.
More from dailyRx:
Step Up Your Exercise for Your Bones
To Drink or Not: The Reason Matters
Too Many Sugary Drinks for Kids
This study was led by Anju Aggarwal, PhD, of the Center for Public Health Nutrition in the School of Public Health at the University of Washington in Seattle. The research team examined whether attitudes about healthy eating were associated with diet quality among shoppers at three types of supermarkets (low cost, medium cost and high cost).
The sample for this study included 963 participants. Data was used from the Seattle Obesity Study, which combined a telephone survey and a food frequency survey to learn about individuals' food shopping behaviors, food-related attitudes and supermarket choices.
On the food frequency survey, participants were provided with a list of foods and beverages and had to note how often in the past year each item was consumed as well as the portion size consumed.
Participants were asked the name of the store where they did most of their grocery shopping. From these responses, 13 primary supermarkets were chosen. Each supermarket was then categorized as low cost, medium cost or high cost based on what it would cost to purchase a basket of 100 commonly consumed foods.
Diet quality was measured by looking at energy density, mean adequacy ratio and fruit and vegetable intake. Energy density is a ratio of total calories consumed to the daily weight of foods and beverages consumed. Mean adequacy ratio is the average ratio of intake for 11 nutrients (e.g., vitamin A, calcium and fiber) to recommended intake.
To measure attitudes toward healthy eating, participants were presented with the statement, "It is important to me that the foods I usually eat are healthy," and had to rate their level of agreement.
The researchers took into account age, sex, race/ethnicity, socioeconomic status, household size and total calorie intake when analyzing their findings.
There were five supermarkets classified as low cost with an average basket cost of $224, four supermarkets classified as medium cost with an average basket cost of $305 and four supermarkets classified as high cost with an average basket cost of $393.
The researchers found that people who shopped at high-cost supermarkets had a higher diet quality (lower energy density, higher mean adequacy ratio and higher intake of fruits and vegetables) than those who shopped at lower cost supermarkets. However, when attitude toward healthy eating was taken into account, the association became insignificant for energy density and mean adequacy ratio.
For each supermarket type, having a positive attitude towards healthy eating was significantly associated with a higher diet quality. For example, in the lower cost supermarkets, individuals with a strongly positive attitude towards healthy eating consumed roughly twice as many fruits and vegetables per day than people with neutral or negative attitudes.
These findings suggest that what you think about healthy eating matters more for diet quality than where you shop. The study authors concluded that shoppers need to be encouraged to make healthy choices when they go to the supermarket.
This study is currently in press and will be published in an upcoming issue of the Journal of the Academy of Nutrition and Dietetics.
This study was funded by a grant from the National Institutes of Health. The authors reported no competing interests.
BEFORE YOU GO
PHOTO GALLERY
Surprising Fiber Sources