It's safe to say that there are many trends that we were more than happy to see go (like butterfly clips and bandana tops). But sometimes, things were cool for a reason. Why doesn't anyone wear petticoats anymore? They add a little extra volume and can make any outfit look fancier. And why are pantyhose taboo all of a sudden? Hello, it means you don't have to shave your legs in the summer.
In an effort to bring back some of our favorite fads, we've compiled a list of 10 trends we want to become popular again. Are you with us?
1. Chokers. Enough with the chunky, bedazzled statement necklaces: We want chokers back!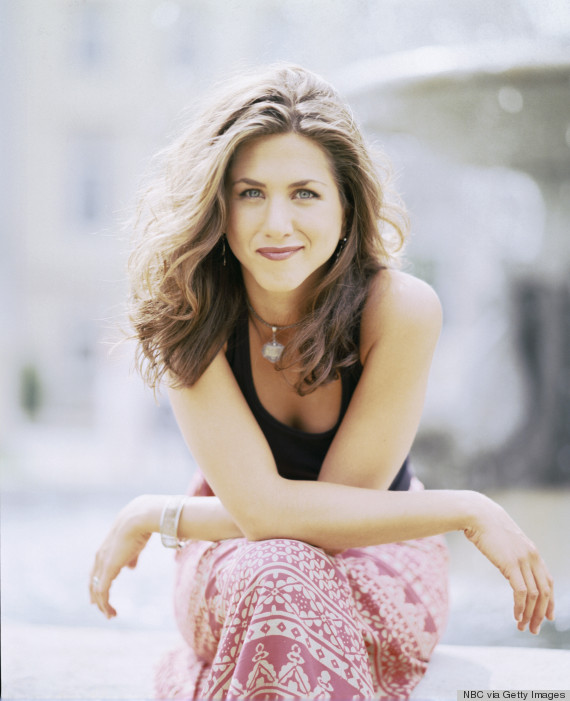 2. Scrunchies. Okay, not only are they insanely practical, but they are a fun way to edge up your regular black elastics.
3. Caftans. They are so comfortable, how could you not love them? (Also: No Spanx required!)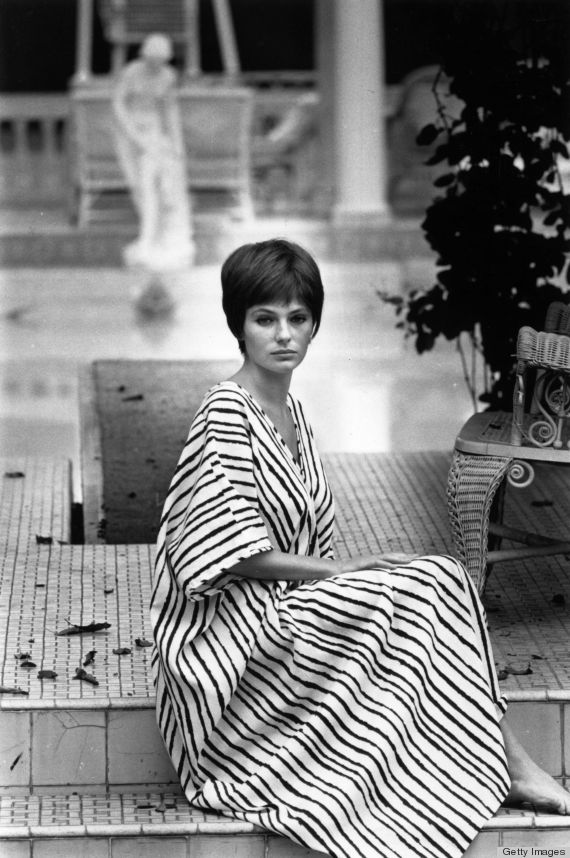 4. Fancy gloves. Why are gloves reserved for the outdoors? What happened to the refined elegance of the 1920s? Yeah, we want that back.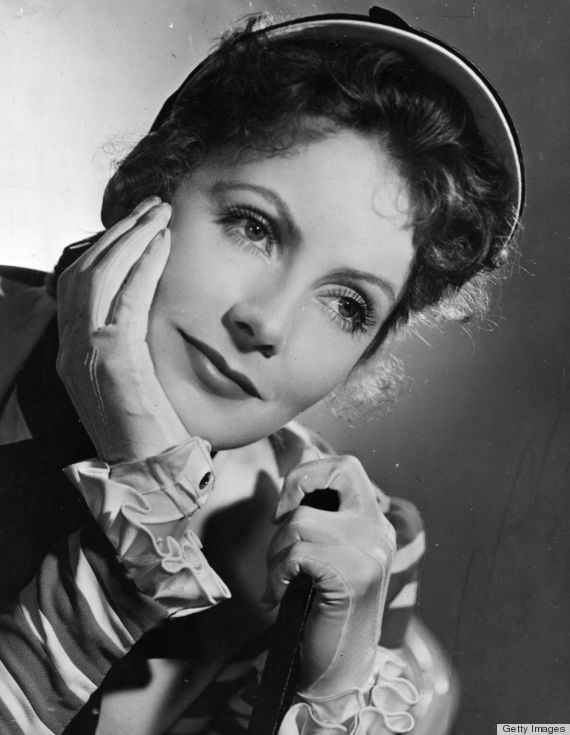 5. Hats. Few things are more glamorous than a hat, yet so few people are brave enough to wear one anymore. Take a page out of Audrey Hepburn's book and go for a chic topper.
6. Slips. Hollywood is full of wardrobe malfunctions so it would be a welcome change if slips became de rigueur. Not only do they cover up everything that needs to be covered up, but they also finish an outfit.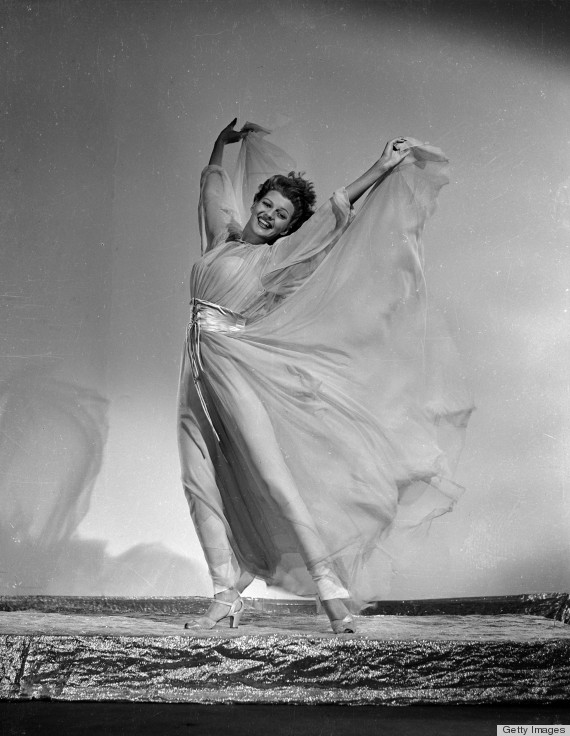 7. Straight hair and center parts. Sometimes, less is more, as proven by Marcia Brady.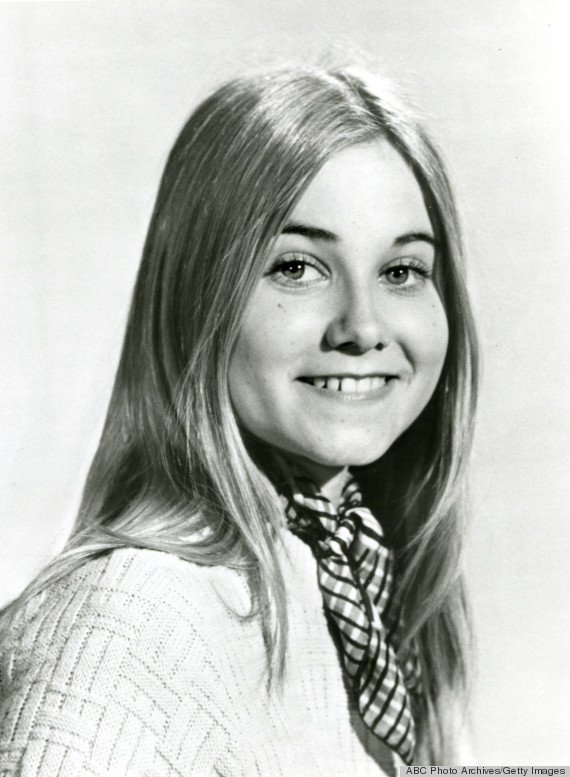 8. Door knocker earrings. Chunky necklaces and bracelets are back -- when are big earrings going to follow?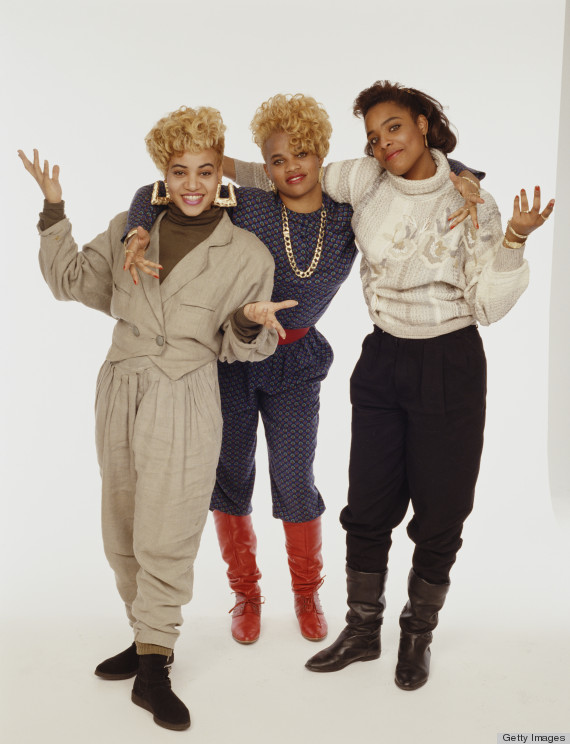 9. White eyeliner. Not all around the eye, of course, but a touch on the lower lids can really make your eyes pop.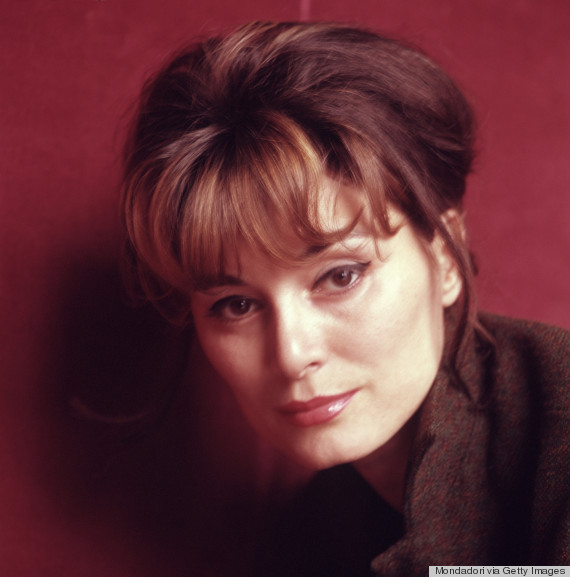 10. Bold blush. You can't mix it with bold lips or bold eye shadow, but on its own, it makes a great statement (especially if you want to highlight your cheekbones).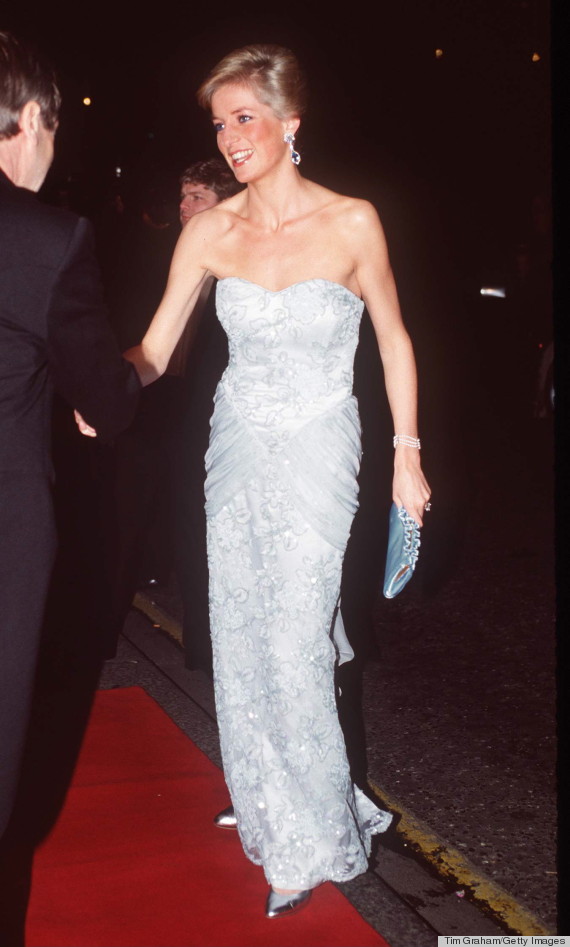 More trends from the past:
PHOTO GALLERY
Awkward/Amazing '90s Style
Want more? Be sure to check out HuffPost Style on Twitter, Facebook, Tumblr, Pinterest and Instagram at @HuffPostStyle.