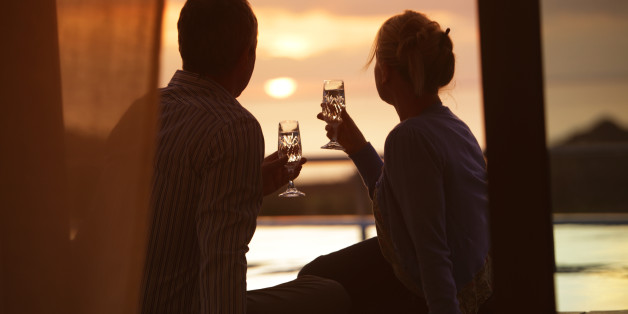 When it comes to planning for retirement or prepping for their next vacation, most Americans choose the later.
"Planning for retirement is overwhelming and not as fun, so of course they are going to plan something that is more immediate and put off planning for the future," says Larry Rosenthal, financial advisor for ING Financial Partners, referencing the company's recent informal poll showing Americans spent more time this summer talking about and planning their vacation than their retirement.
But you can't blame consumers for the priorities. Most financial experts admit retirement planning is one of the toughest financial challenges we face in life, but it's necessary.