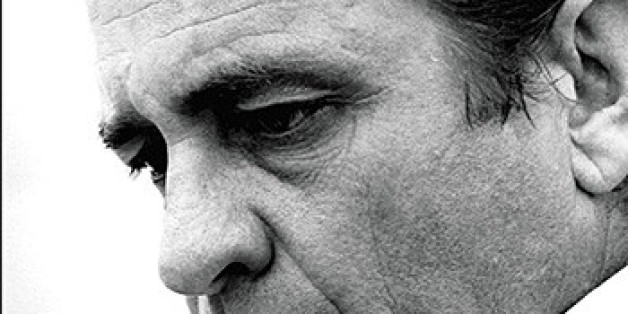 Originally posted on Kirkus.

It's an exciting fall if you're a fan of biographies—a diverse cast of luminaries are investigated this fall in books by writers who've spent years researching their subjects' lives. Fosse, Salinger, Stanwyck, Cash: the roster of bios about famous last names is long and rich these coming months. We list here the biographies we're most excited about this fall and the date each book is being published.
For more from Kirkus, click here!
PHOTO GALLERY
Fall's Hottest Biographies