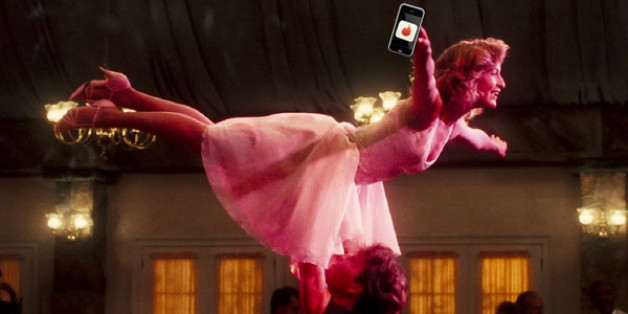 Some of Hollywood's most swoon-worthy love stories were made possible because the characters got to actually spend time with each other face to face. You know, the sort of old-timey interaction that allows for butterflies to fill one's stomach and makes the sun shine brighter. But in today's day and age, love stories are slowly but surely moving toward the WWW realm and touchscreen world. Falling in love... well, it isn't quite the same.
As proof, we've reimagined pop culture's epic love stories had they evolved on Tinder.
"10 Things I Hate About You"
"Grease"
"Dirty Dancing"
"The Notebook"
"Love Story"
"How to Lose a Guy in 10 Days"
"Jerry Maguire"
ALSO ON HUFFPOST:
PHOTO GALLERY
BEFORE YOU GO
Rom Coms We Love
PHOTO GALLERY
Rom Coms We Love