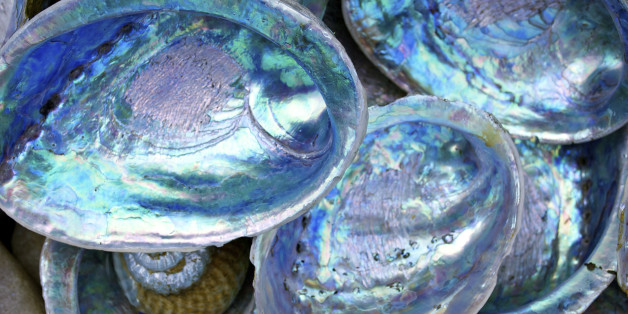 Early Thursday morning, State Fish and Wildlife wardens busted a group of abalone-poaching suspects that they have been tracking since last spring in Northern California.
Thirteen of the 14 suspects were arrested after searches in Oakland, Alameda, San Leandro, Fairfield and Sacramento, the San Jose Mercury News reported, with the help of 100 game wardens.
The suspects had been operating as a group, diving in both Mendocino County and Sonoma County, Lt. Patrick Foy of the Department of Fish and Wildlife told NBC. Many of them had been previously convicted for poaching abalone to sell for profit.
Fishing abalone is legal in California but has strict limitations that the arrested suspects had not complied with. According to the California Department of Fish and Wildlife, only three abalone per day and 24 total per year may be fished, and only the red abalone are permissible. Divers are required to keep a report card of their abalone harvests.
Foy told the Mercury News that one of the poachers had taken as many as 57 abalone.
According to the California Department of Fish and Wildlife, abalone are under protection after experiencing severe declines in the 1960s, 1970s, 1980s and 1990s, most likely due to over-harvest, disease and a number of other factors.
BEFORE YOU GO
PHOTO GALLERY
Surprising Animals That May Go Extinct