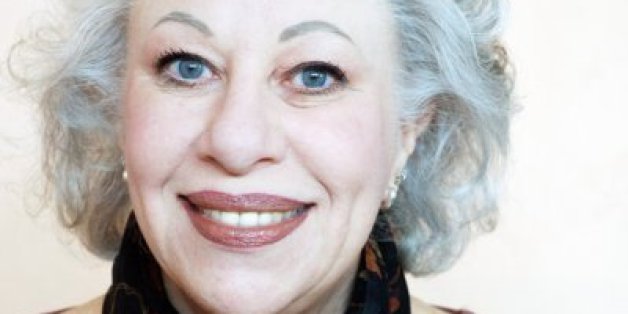 Chicago's own "Breakfast Queen" will apparently be relinquishing her throne when, after 33 years at the helm of her wildly popular restaurant, she will retire at year's end.
Pinkney, 70, told the Chicago Tribune in an interview published Thursday that Ina's, her West Loop hotspot, will close after lunch service on Dec. 31.
"It's the right decision for me, in order to have some kind of a life left," Pinkney, a polio survivor, told the Tribune. "But this was a very, very, very difficult decision. Chicago has been my surrogate family, and the people I have fed have become important to me on so many levels."
The 1235 W. Randolph St. site of Ina's, meanwhile, has been sold to make way for a Lou Malnati's Pizzeria, Chicago Real Estate Daily reports.
Ina's opened in the West Loop in 2001, before acclaimed eateries from Grant Achatz, Stephanie Izard, Paul Kahan and others followed. As CBS Chicago notes, the restaurant originally opened in Lincoln Park in 1980 and Pinkney also briefly co-owned a restaurant in Streeterville that opened in 1996.
Pinkney told the station she will miss interacting with her regulars at the restaurant.
"That's what's going to be the challenge for me, is losing touch with the people I have fed for so many years," she told CBS.
In addition to running her breakfast and lunch hotspot, Pinkney also ran for Chicago mayor and U.S. Senate and she was also a finalist for a hosting gig on WTTW's "Check, Please!" show.
In September, she'll release a cookbook titled "Taste Memories," according to Eater Chicago.