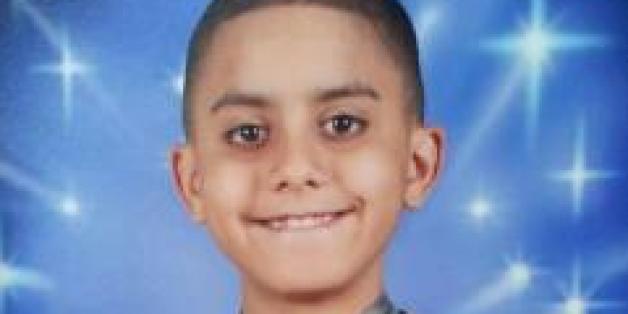 The family of a 12-year-old who killed himself last year is now suing the New York City Department of Education, as well as the four children who bullied him.
Joel Morales committed suicide in May 2012. His mother, Lizbeth Babilonia, found his body hanging from a shower rod in their East Harlem apartment. After cutting down the body, Babilonia was restrained by a neighbor as she attempted to stab herself with the knife.
Morales' family told multiple media outlets that he killed himself because he was repeatedly tormented by bullies who would pick on him because of his stutter and small stature. The children "threw sticks and rocks at him" and also taunted him about the death of his father, who killed himself when Morales was a baby, according to the New York Daily News.
The harassment got so severe that Morales transferred schools, but kids from his old school "knew he moved and they went to the after-school club and waited for him," Morales' grandfather told the New York Post.
The family even filed a protection order against one of the bullies, but to no avail.
Now, Babilonia is seeking "unspecified monetary damages" over her son's death, WCBS 880 reported Tuesday. Her lawsuit alleges that not only are the students who bullied him to blame, but Morales' teachers and the Department of Education are also partially responsible for her son's death because they failed to stop the bullying.
"I went to the school and spoke with the teacher," she told NY 1, "spoke with the assistant principal, with the principal. We met many times, with the teachers, with everyone … Everything stayed the same. They did nothing."