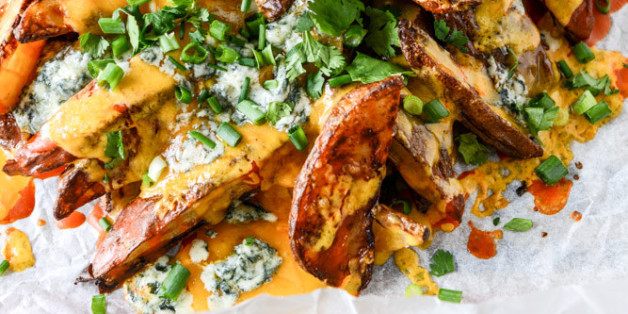 You know what's great about Labor Day? We get the day off. You know what's great about having the day off? You are the master of your mealtime destiny. Want to make something complicated, messy or pungent? Want to eat crisply-fried, must-be-eaten-right-now delights? Labor Day Monday is totally your day.
There are some things you just shouldn't bring into the office, even though they are so delicious. You know the offenders -- tuna salad, egg salad, kimchi, curry, roasted garlic. We love each and every one of them with all of our lunch-eating hearts, but most of our officemates still don't want to smell it. We also love fried chicken, fried potatoes, ice cream sundaes and elaborate breakfasts, but they just don't transport well. Take advantage of the day off with these Labor Day recipes, and let us know how you indulge on your day off in the comments!
Want to read more from HuffPost Taste? Follow us on Twitter, Facebook, Pinterest and Tumblr.
PHOTO GALLERY
Eat Like You Don't Have To Go To Work