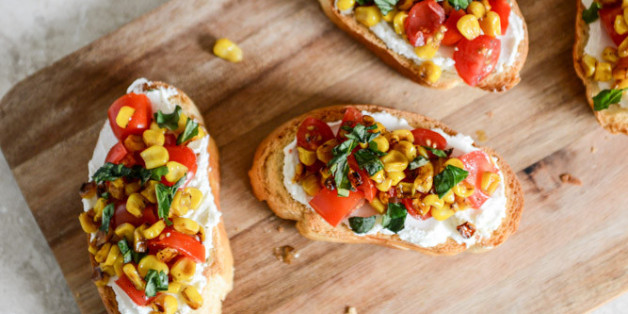 We know nobody wants to hear this, but there are some facts in life that we just have to face: like the un-deniable truth that summer is sadly coming to an end. Summer was great this year, epic even. There were lots of s'mores. Tons of cocktails at sunset. And even more hot dogs. We made kegs out of watermelons. And we ate more blueberries than we ever thought imaginable.
Now, with the final days of summer flying by, we think it's time to make sure we eat all the best things summer has to offer (before we're thrown into months of potatoes and stews). We've rounded up the best recipes of this summer -- 50 of them -- for you to throw a proper feast celebrating everything that we love about summer.
Want to read more from HuffPost Taste? Follow us on Twitter, Facebook, Pinterest and Tumblr.
PHOTO GALLERY
Summer Recipes