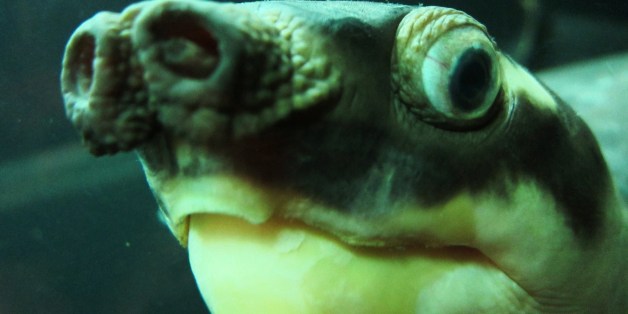 Covered in spikes, slime or fur, ugly animals deserve your love, too! That's the message coming from the Ugly Animal Preservation Society, which needs your help to crown the world's ugliest animal -- for a good cause.
The competition, a partnership with the National Science + Engineering Competition in the U.K., aims at encouraging "young people to get involved in conservation projects, as well as helping promote some of the animals with faces only a mother could love," according to a press release.
A total of 12 creatures are "vying" for the unconventional title, and frontrunners include pubic lice, the pig-nosed turtle and the ever-awful blobfish.
(Story continues below.)

Pubic lice.
Each entry has also been assigned its own spokesperson to sing its praises. The blobfish, for example, is represented by comedian Paul Foot.
"Some would describe it as a bit ugly," Foot states in a video produced for the contest. "But I think the sad face of the blobfish belies a kind and very wise little brain in there."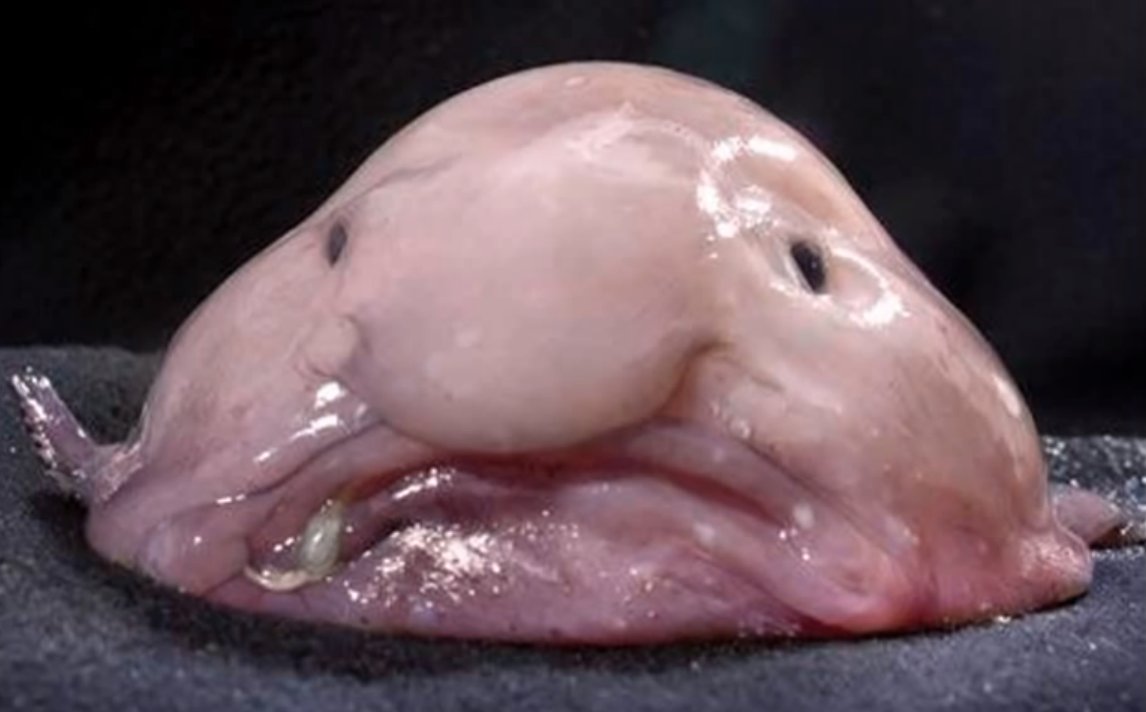 Blobfish.
The winner of the competition will be announced at the British Science Festival in Newcastle on Sept. 12.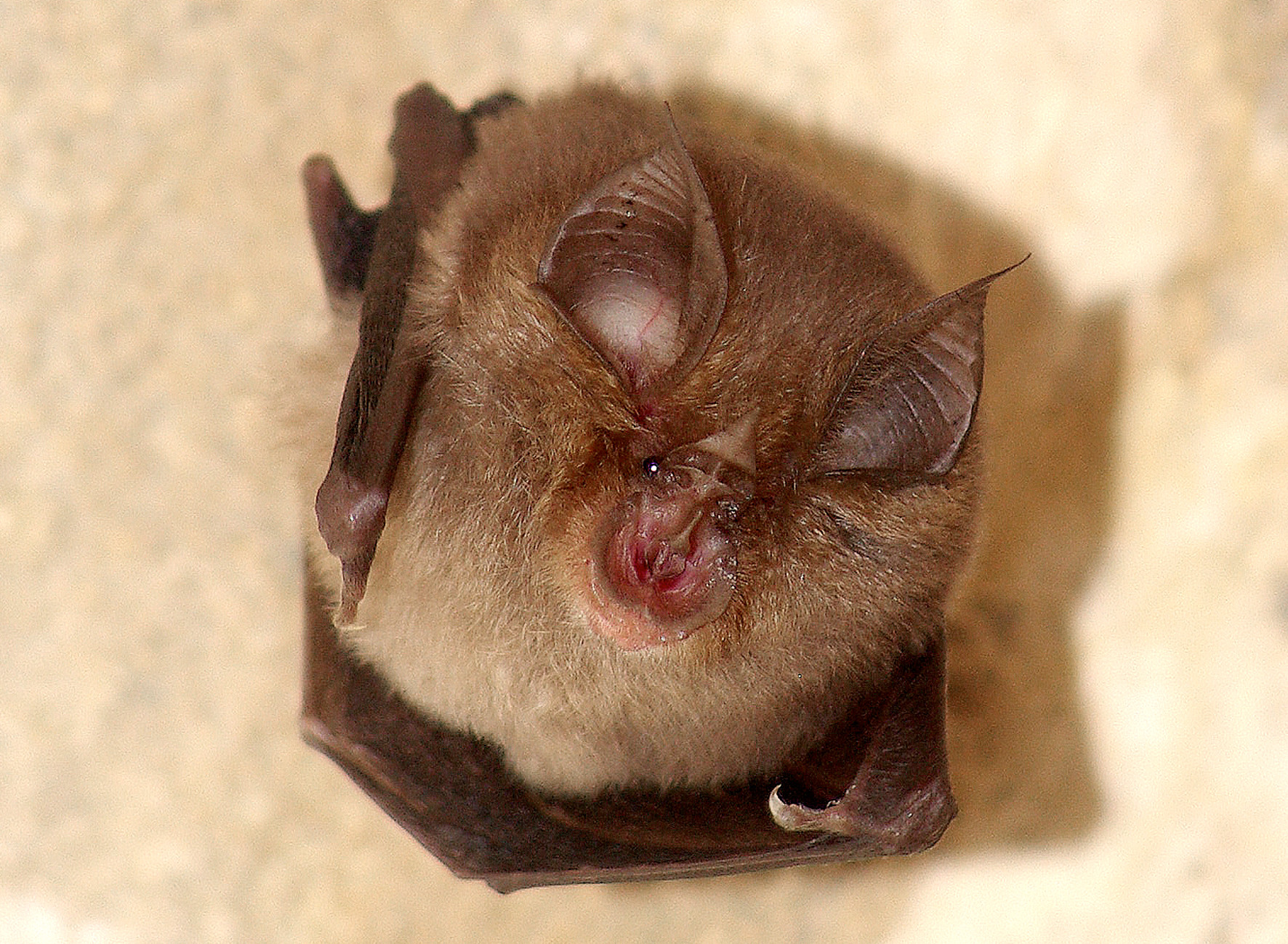 Horseshoe bat.
"For too long the cute and fluffy animals have taken the limelight and now hundreds of species are tragically extinct because they were painfully ugly," Simon Watt, biologist and "president for life" of the Ugly Animal Preservation Society, said in the statement. "You can help these mingers by choosing one animal to stand up for all the other uglies in the animal kingdom."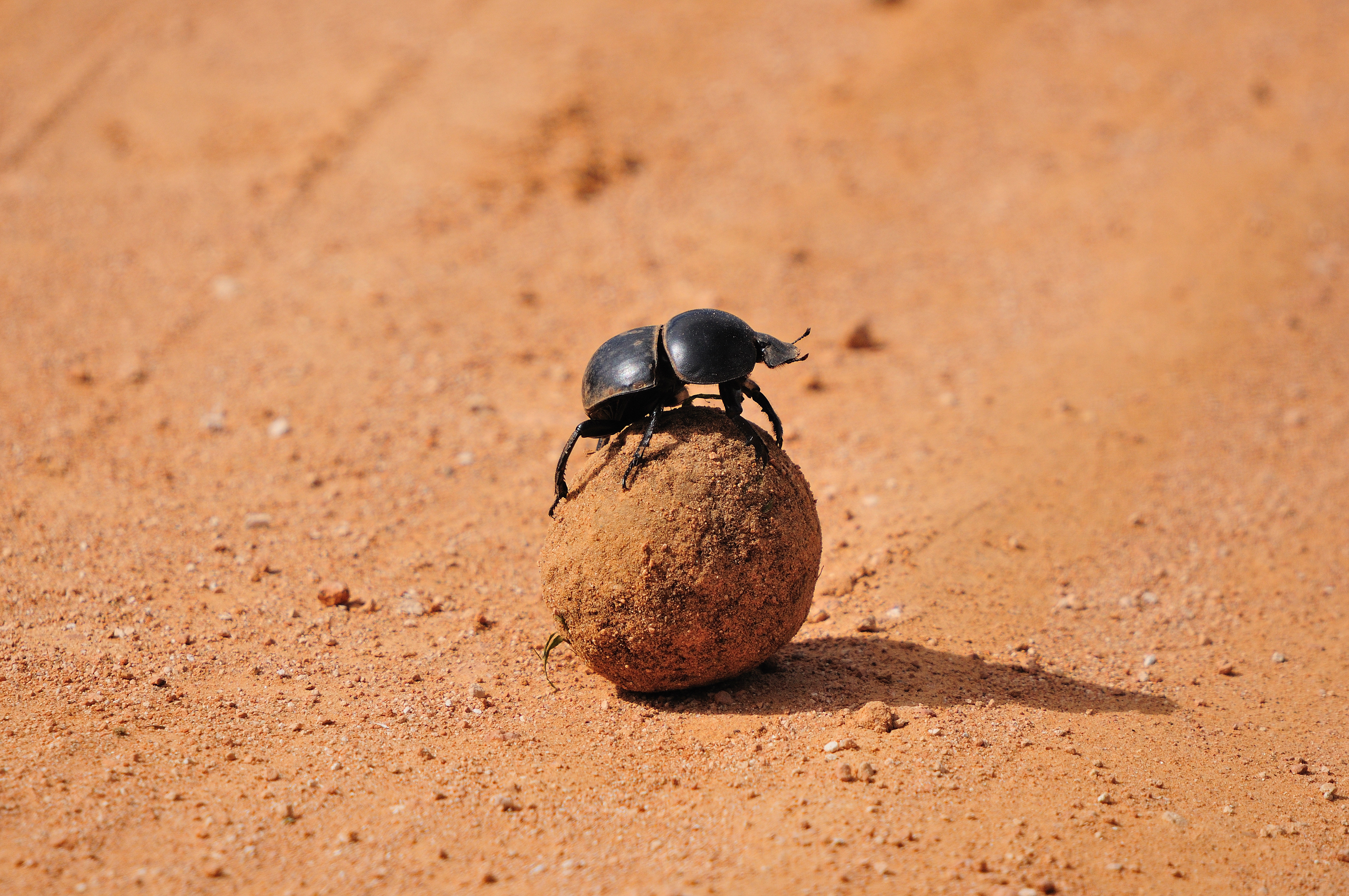 Dung beetle.
So what do you think? Look through the rest of the selection of some of the ugly entries, and pick your, err, favorite via the QuickPoll at the bottom: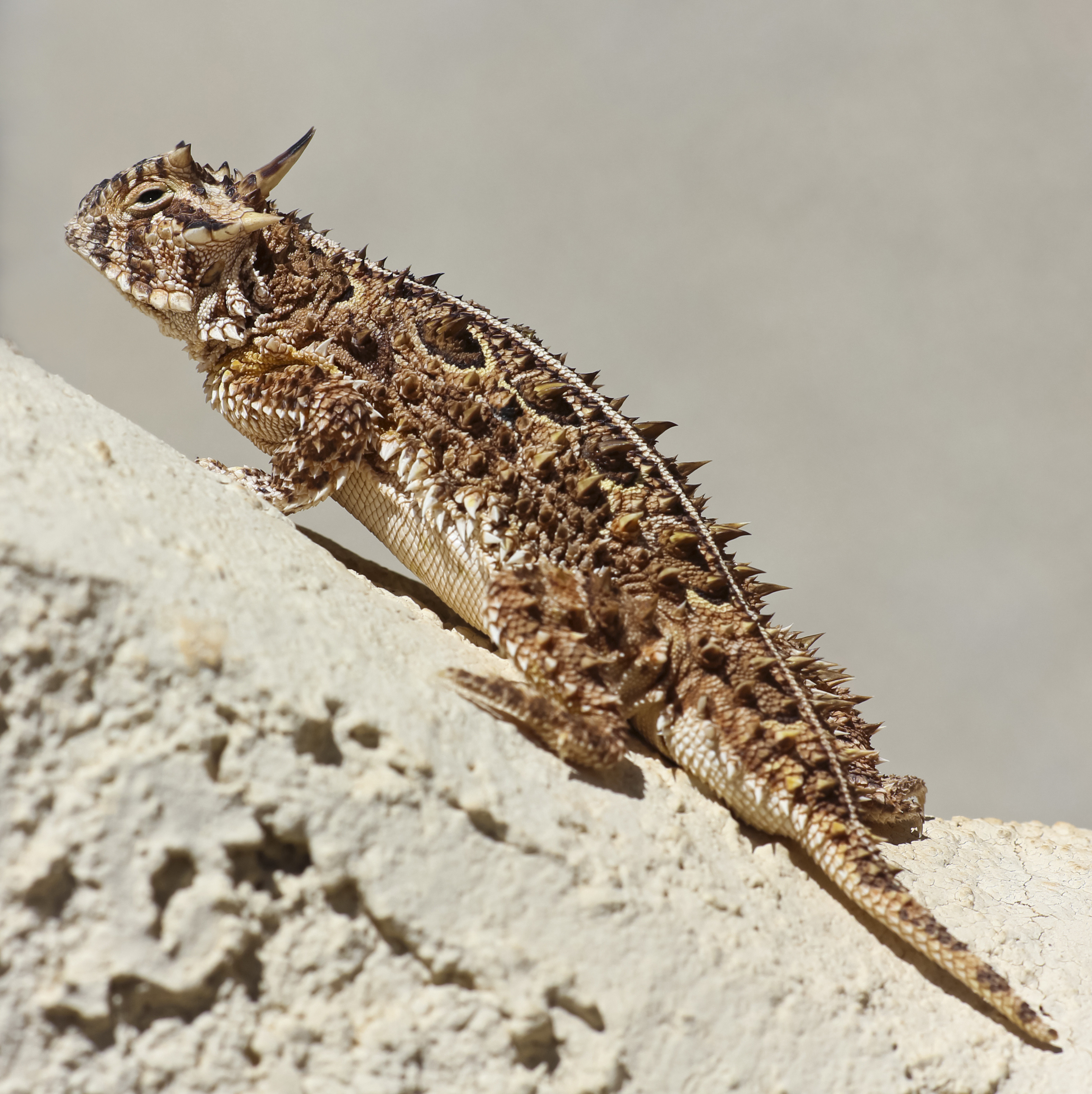 Greater short horned lizard.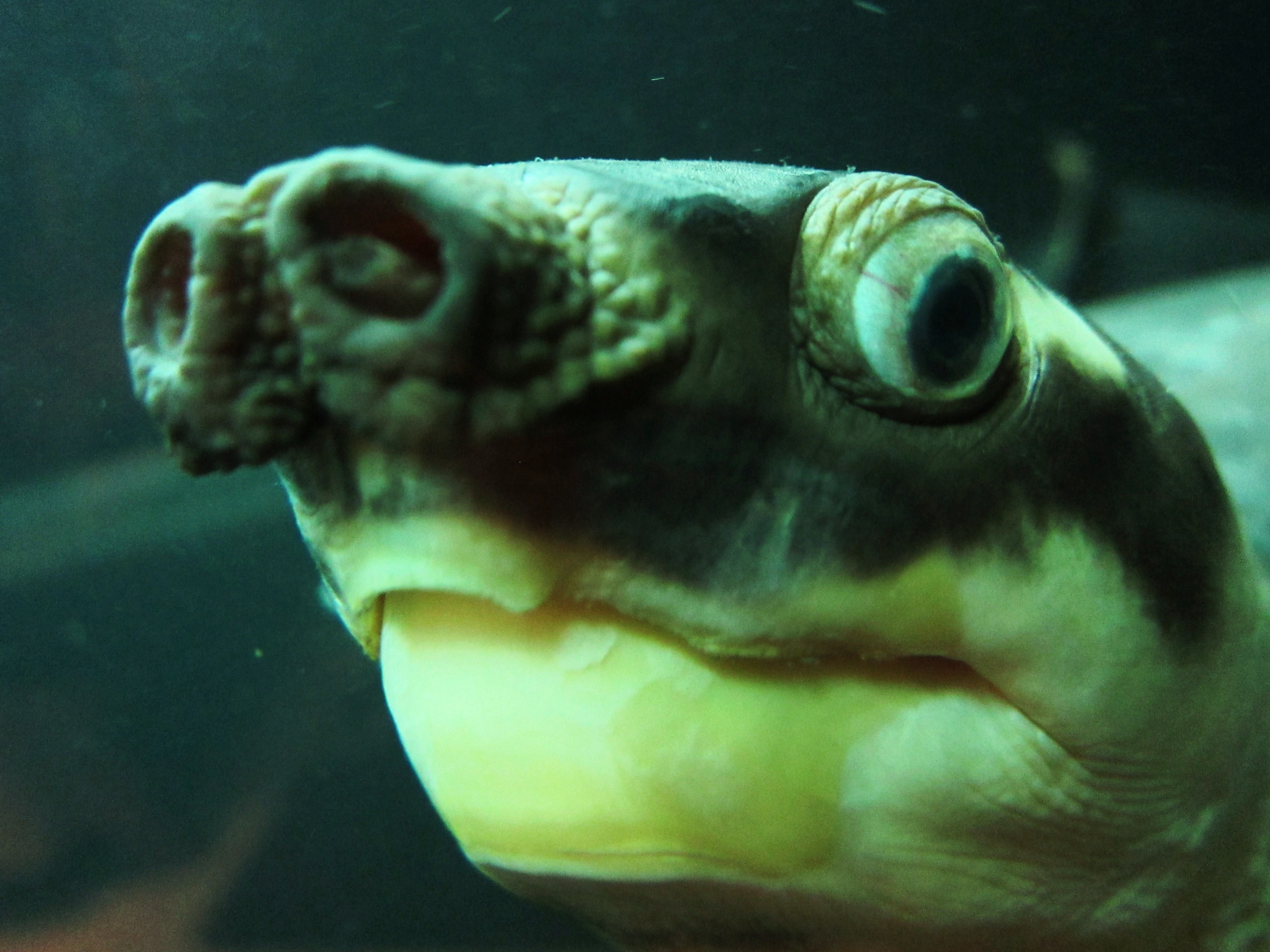 Pig-nosed turtle.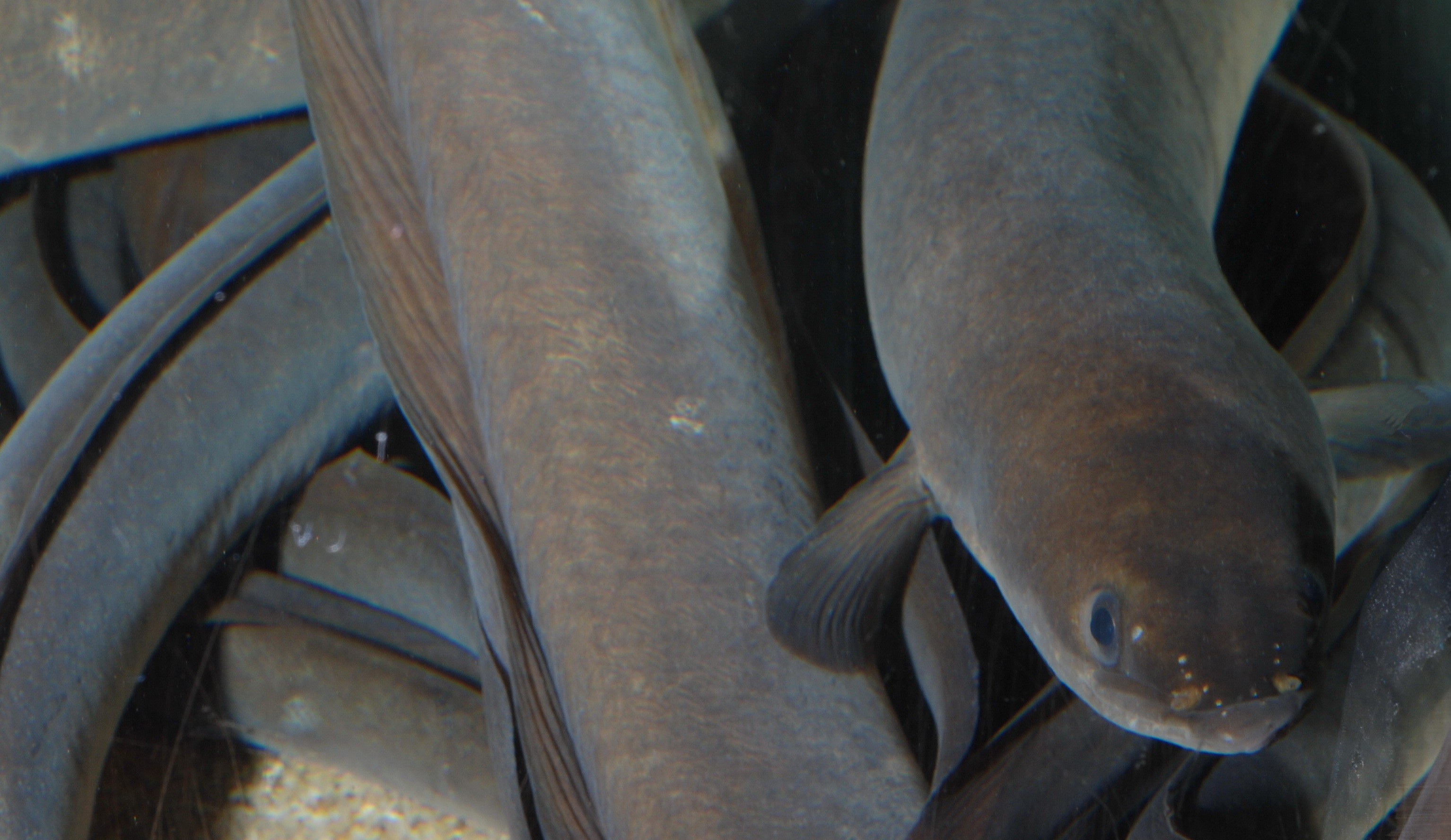 European common eel.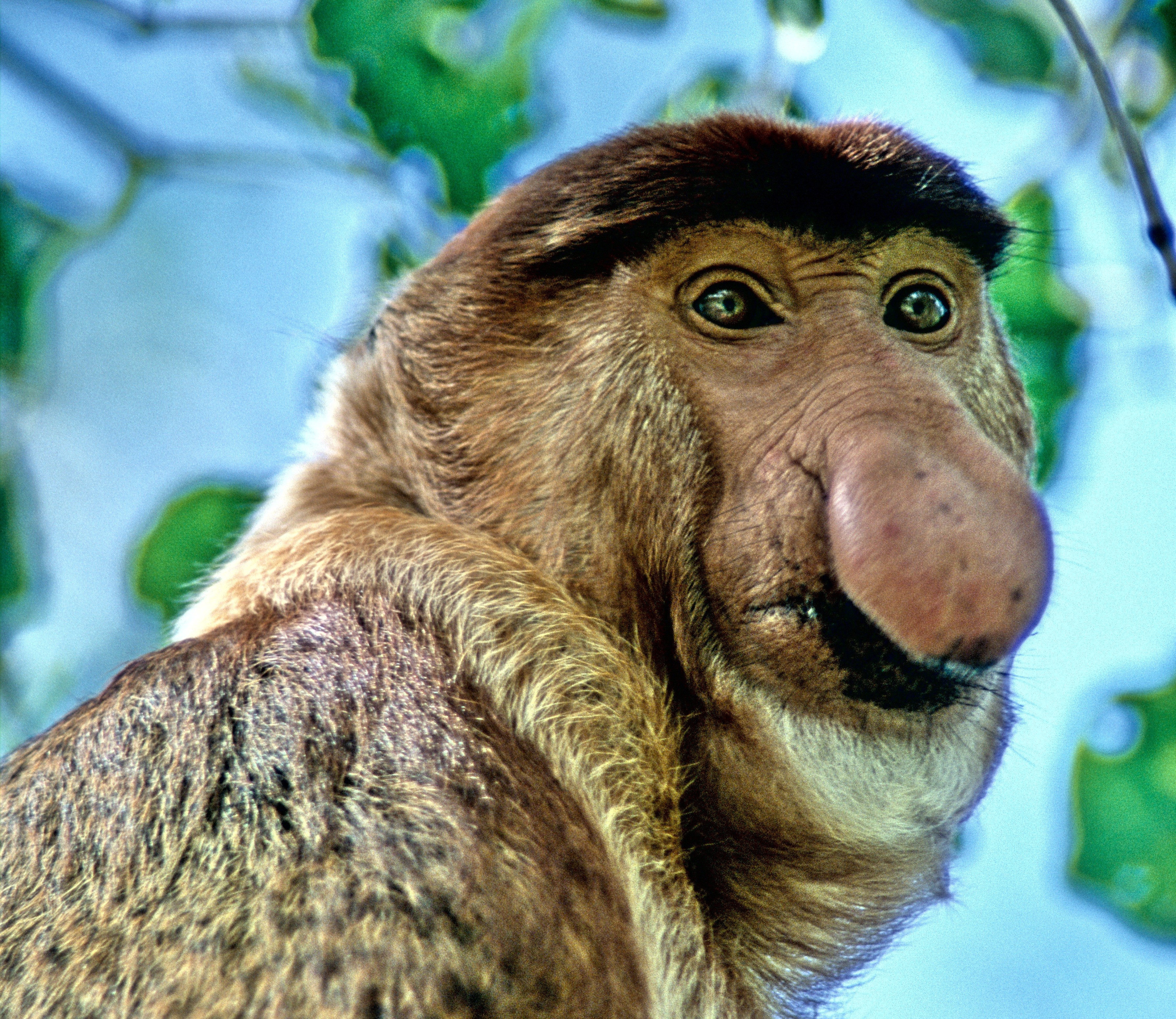 Proboscis monkey.
Which of these animals do you think is the world's ugliest? Vote here!