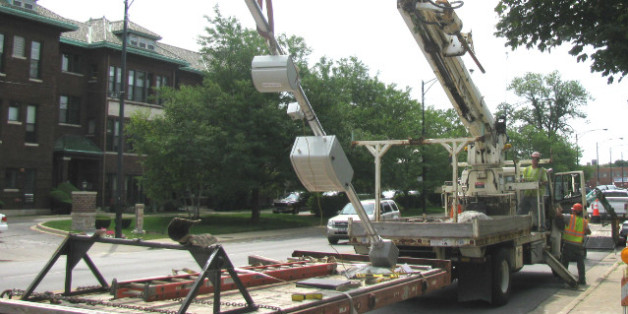 The Chicago Department of Transportation released a list today of 50 speed camera enforcement locations which are slated to be installed by the end of this year.
The city's Children's Safety Zone Program allows for speed cameras to be installed within 1/8 of a mile of a school or park. 28 of these initial 50 locations are being installed around parks with 22 locations going in around grammar or high schools. The program, if full implemented could have speed cameras at approximately 350 locations across the city.
Mayor Rahm Emanuel and CDOT Commissioner Gabe Klein believe the speed cameras will convince drivers to slow down, obey the speed limit and ultimately reduce crashes and improve traffic safety, while critics believe the cameras are primarily to generate revenue.
Read more on The Expired Meter