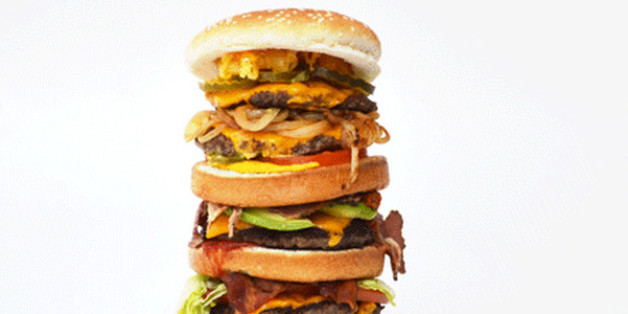 When it comes to burgers, it's not even necessary to go into why we love them. (They're just perfect, okay?!) Burgers are one of those foods that all meat eaters respect -- whether they're decked out with gourmet accoutrements or just your standard fast food fix. And they're also one food that we expect any time there's a grill. (You should know this if you're planning on inviting us to a barbecue.)
With Labor Day around the corner, and our possible last grill out coming up, we thought it only appropriate to share our love for the burger the only way we know how: through the best animated GIFs the internet has to offer. Enjoy.
Want to read more from HuffPost Taste? Follow us on Twitter, Facebook, Pinterest and Tumblr.
PHOTO GALLERY
Best Burger GIFs