Trekkies and vintage poster nuts, this project is for you.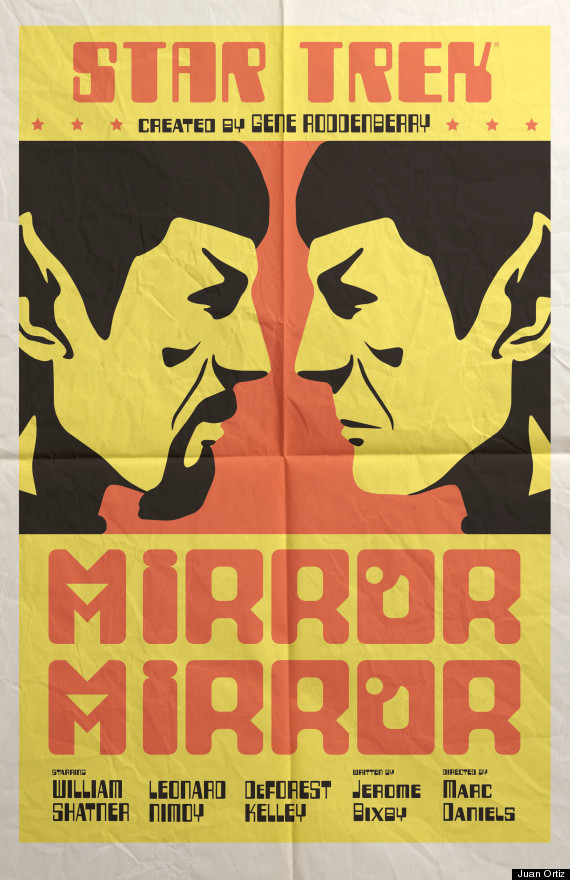 An artist by the name of Juan Ortiz has decided to pay tribute to the wonder that is "Star Trek: The Original Series" by creating a vintage movie poster for each episode of the series. Using retro imagery that harkens back to the days of Sixties-era film ads, pulp novel covers and comic books, Ortiz's endeavor involves 80 individual masterpieces that turn the beloved sci-fi series into glamourous, sometimes macabre works of art.
The limited edition prints will be available on September 3, 2013, but you can check out a preview of the Trekkie goodness below.