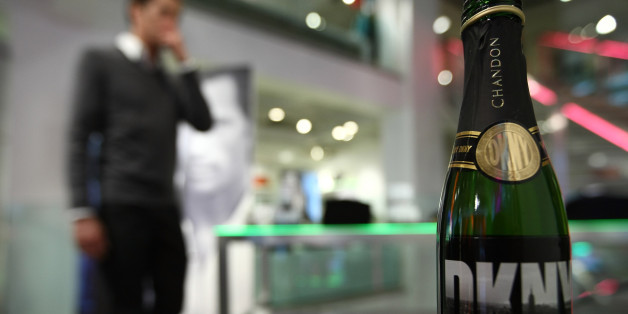 A former intern is seeking a class-action lawsuit against Donna Karan International over his unpaid internship in 2009, the New York Daily News reports.
Vallentino Smith, a 25 year-old man from Queens in New York City, claims that he clocked in 16 hours a week without pay when he was an undergraduate student working for Donna Karan at its Manhattan headquarters. Smith alleges that he was told the internship would be a great learning experience, but instead all he did was get coffee and organize fashion closets.
"They took advantage of him. You don't see this in waste management or funeral homes," Smith's lawyer, Lloyd Ambinder, told the Daily News.
According to the Fair Labor Standards Act, an internship must meet certain criteria to go unpaid without violating the law. For example, the internship must be "for the benefit of the intern" and be "similar to training which would be given in an educational environment."
Donna Karen's New York headquarters did not respond immediately to a request for comment by The Huffington Post.
Smith is seeking retroactive pay for the hours he worked and would like his case to be classified as class-action so he can represent at least 100 other unpaid Donna Karan interns, according to the New York Post.
Smith's accusations are the latest in a group of lawsuits questioning companies that take on unpaid interns. In June, a former unpaid intern filed a class-action lawsuit against Warner Music Group and Atlantic Records. The intern claims that his work experience included no academic or vocational training and that the company would have had to hire another employee to do his work.
Similarly, former unpaid interns sued Gawker Media that month, claiming the company was in violation of federal law when classifying them as interns to avoid paying wages.
Legal experts have predicted that the unpaid internship lawsuit "trend" is likely to spread even further and that employers across industries should "take note." More than a million U.S. students take internships every year and roughly 20 percent of those internships are unpaid and do not include course credit, Robert Shindell, vice president at consulting firm Intern Bridge, told Forbes.