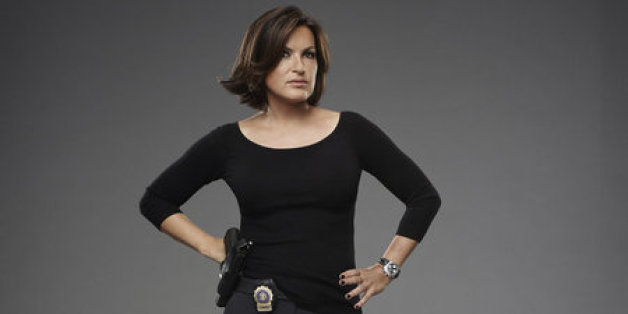 Detective Olivia Benson's got a new haircut for "Law & Order: SVU" Season 15.
NBC released promo photos for the new season of "Law & Order: SVU" and they feature the detectives in moody poses and show case Benson's (Mariska Hargitay) new 'do. Season 14 of "SVU" ended with Benson being held at gunpoint by a rapist/murderer.
Season 15 kicks off with the detectives racing against the clock to save Benson. "I want to live," she says in the Season 15 premiere promo. Based on the pictures and Hargitay's contract, it's safe to say Benson makes it out alive ... but if will she be unscathed?
"Law & Order: SVU" Season 15 premieres Wednesday, Sept. 25 at 9 p.m. ET on NBC.
PHOTO GALLERY
'Law and Order: SVU'