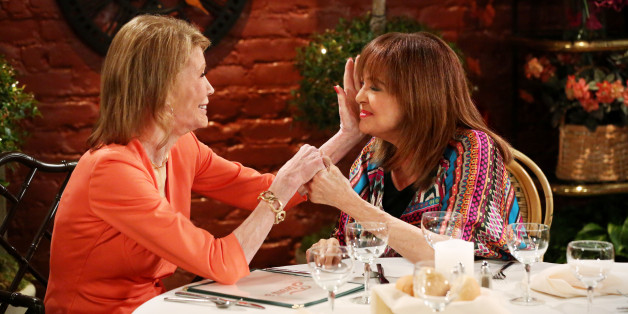 Mary & Rhoda are back together. Valerie Harper and Mary Tyler Moore will reunite on screen with fellow "Mary Tyler Moore" co-stars in the "Hot In Cleveland" season finale.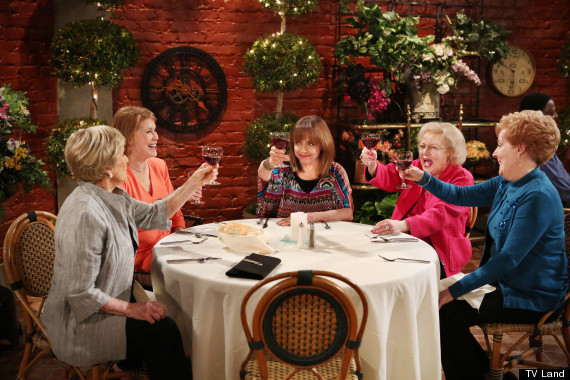 In the 1-hour Season 4 finale, Elka (Betty White) and Mamie (Georgia Engel) reunite their bowling team -- their former "Mary Tyler Moore Show" co-stars Moore, Harper and Cloris Leachman -- and Joy (Jane Leeves), Victoria (Wendie Malick) and Melanie (Valerie Bertinelli) date a professor, director and surgeon. Other guest stars include George Hamilton and Jesse Tyler Ferguson.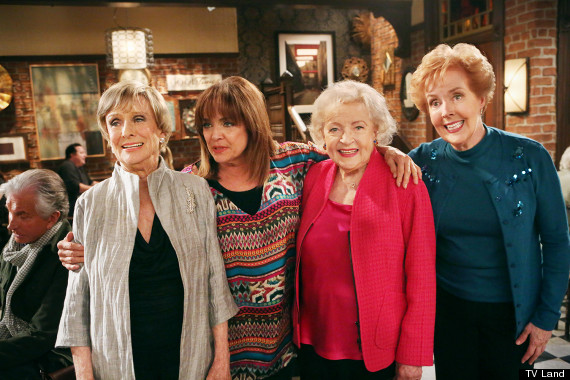 The "Hot In Cleveland" episode featuring the "Mary Tyler Moore" reunion filmed in the spring of 2013 after Harper announced her battle with terminal cancer. Since then, Harper's cancer is close to remission, her doctor said. There are rumors that Harper will compete on Season 17 of "Dancing With the Stars."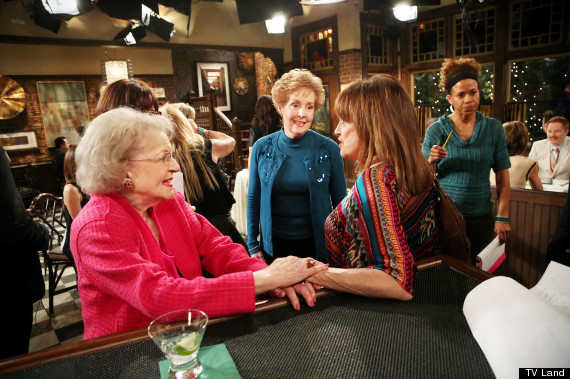 The "Mary Tyler Moore" reunion on "Hot In Cleveland" airs Wednesday, Sept. 4 at 10 p.m. ET on TV Land.
BEFORE YOU GO
PHOTO GALLERY
Betty White's Off Their Rockers