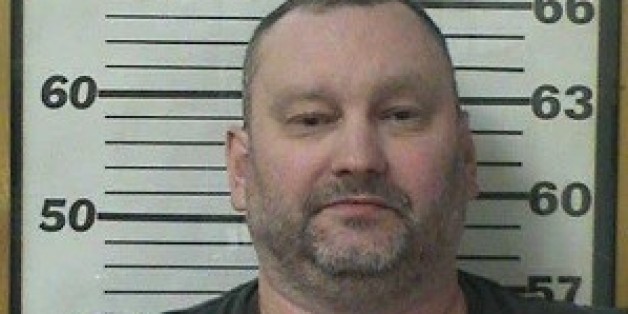 A Wisconsin man accused of murdering his estranged wife didn't leave much to the imagination when investigators caught up with him.
"I got nothing to hide. I did what I did. It is what it is," William Rambo told authorities, according to MyFoxWausau. "I'm worse than Jodi Arias."
Rambo, 46, faces first-degree murder charges for the Aug. 22 slashing of 37-year-old Dawn Rambo. The Park Falls couple was arguing over whether William Rambo -- who was arrested for battery and disorderly conduct just two weeks before the fatal incident -- would be able to sleep at home, WSAW reports.
After suffering multiple stab wounds, Dawn Rambo was rushed to the hospital in Park Falls where she died, officials said.
Arias, an Arizona woman convicted of murder in the brutal slaying of her boyfriend, currently awaits a re-trial of her sentencing phase.
BEFORE YOU GO
PHOTO GALLERY
Notorious Vigilantes