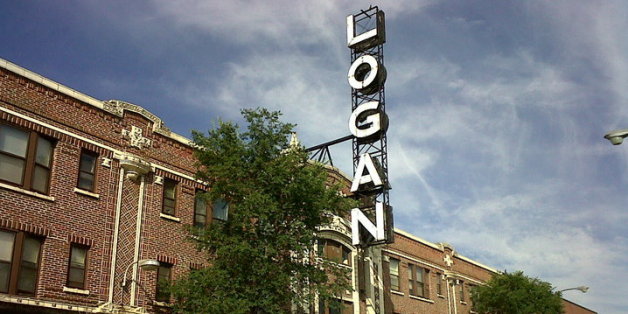 LOGAN SQUARE — The Reeling Film Festival, Chicago's LGBT-focused independent film festival, is coming to Logan Square this year.
The film fest took a year off last year and is coming back with new leadership and new ideas, including branching out of Lakeview.
Founded in 1981, Reeling is the second oldest LGBT film fest in the world, according to Brenda Webb, executive director at Chicago Filmmakers, which puts on the festival.