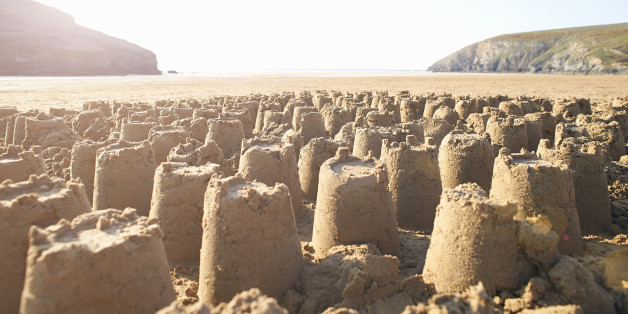 Hundreds of Puerto Ricans came up short over the weekend in their attempt to break the world record for building the most sandcastles in one hour, leaving Ireland holding the record that it set in 2012.
Event organizer Phillip Ruiz told Efe that he felt "very pleased" at the way people came out to support the event, even though they failed to break the world record of 1,939 castles established by the Irish last year.
"I'm very pleased the people of Carolina and the surrounding area came to join the fight against cancer," Ruiz said.