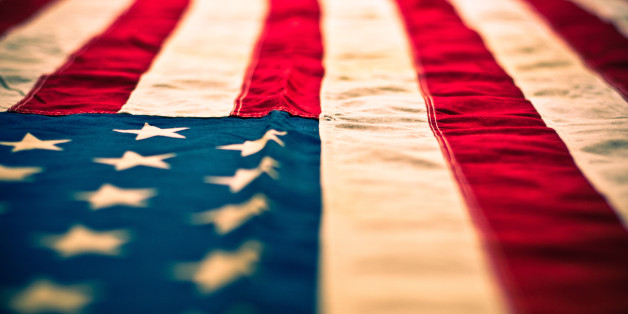 In 1933, Ruben Aguilar was deported to Mexico as part of a largely forgotten Mexican Repatriation Program run by the U.S. government.
During the Great Depression, hundreds of thousands of people of Mexican descent were forcibly deported to Mexico without due process. Many, like Ruben, were American citizens.
Ruben had been born in the United States, but his parents were not citizens, and the entire family was deported. Ruben was six-years-old at the time.
He told his story to his friend Bill Luna.
Follow the link below to hear the story: