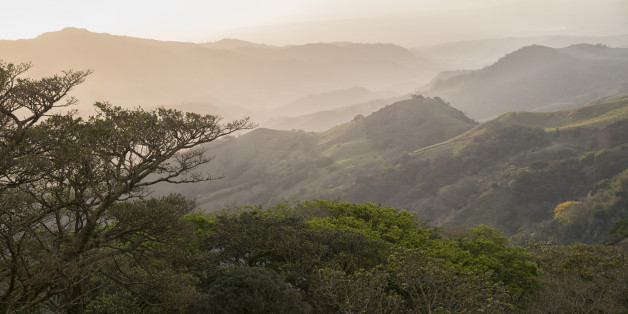 LIMA, Peru — As anti-mining activist Cleofe Neyra talks about the repeated death threats from anonymous callers to her cellphone, it is hard to imagine she may actually be one of the lucky ones.
"They said they would be waiting for me, that they would rape and kill me," Neyra, a 53-year-old smallholder farmer from Huancabamba, in Peru's northern region of Piura, told GlobalPost.
"It was traumatic, of course. You think the worst. You think about your family, your husband and your kids. You have to stay strong but it is very difficult to avoid letting it affect you. Thank God I am still here."
For years, Neyra, who was campaigning against the opening of a UK-owned open-pit copper mine near her village, barely left the house. And when she did, male family members or friends always accompanied her.
She had every reason to take the threats seriously.