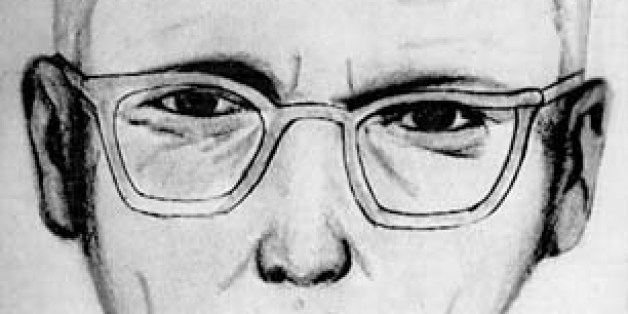 There exist over 200,000 cold cases in America.
In TNT's new reality series, "Cold Justice," two women are setting out to put a dent in that number.
Starring two veterans with over two decades of experience each, former prosecutor Kelly Siegler and crime scene investigator Yolanda McClary have successfully tried 68 murder cases and assisted over 7,000 investigations in their prolific careers. Now, they're using their expert instincts to sort through the existing evidence on new cases each week, interviewing suspects and chasing down leads in order to close cases that have gone cold.
Some cases, however, seem destined to stay frozen. In honor of the show's premiere, we're taking a look at some of the coldest conundrums in history — the crimes that continue to haunt us not only because of their heinous nature, but the ensuing obsession that exists long after for those looking to close the case.
Check out some of the coldest cases below, and don't forget to tune in to "Cold Justice," premiering Tuesday, Sept. 3 at 10/9c on TNT.

PHOTO GALLERY
6 Coldest Cases That Remain Unsolved (PHOTOS)