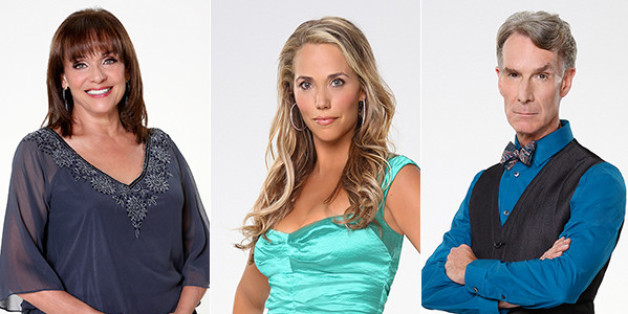 The "DWTS" Season 17 cast was announced and already we've got hopes and predictions for what will happen on "Dancing With the Stars" Season 17.
Before we start, meet the cast: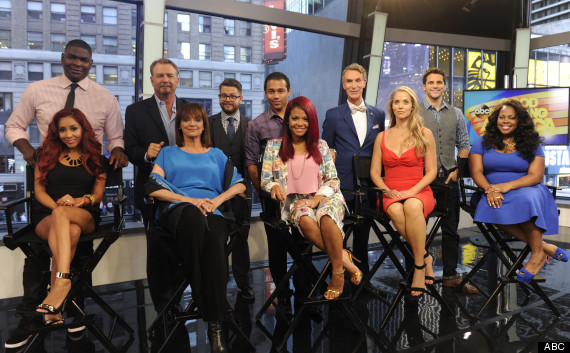 Back row, L to R: Keyshawn Johnson, Bill Engvall, Jack Osbourne, Corbin Bleu, Bill Nye, Brant Daugherty. Front row, L to R: Nicole "Snooki" Polizzi, Valerie Harper, Christina Milian, Elizabeth Berkley, Amber Riley. Not Pictured: Leah Remini.
Now, the predictions ...
PREDICTION: Elizabeth Berkley will dance to "I'm So Excited."
Or a less X-rated version of a dance from "Showgirls."
HOPE: Brant Daugherty -- Noel Kahn to "Pretty Little Liars" fans -- will don a red coat. Or at least a scarlet "A."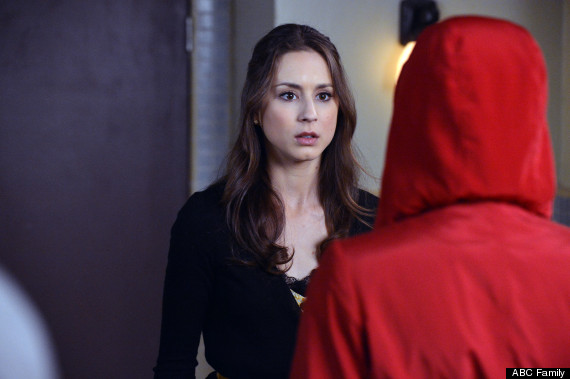 PREDICTION: Bill Nye will dance to "She Blinded Me With Science."
PREDICTION: The "Mary Tyler Moore" reunion from "Hot In Cleveland" will carry over to "DWTS," with Betty White and/or Mary Tyler Moore showing up in the audience to support Valerie Harper.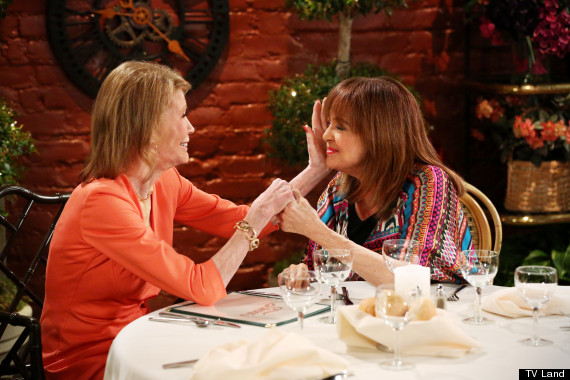 PREDICTION: Amber Riley will dance to a song she made famous on "Glee."
PREDICTION: The entire Osbourne family will be in the audience for the first week to cheer for Jack. HOPE: Dennis Haskins will surprise Elizabeth Berkley -- and we hope it's just as awkward as when he did it to Tiffani Thiessen on "Today."
PREDICTION: Snooki will dance to a song about New Jersey, probably Bon Jovi's "Livin' On a Prayer."
HOPE: Snooki won't fist pump.
PREDICTION: Former Scientologist Leah Remini will not pray to Xenu for "DWTS" success.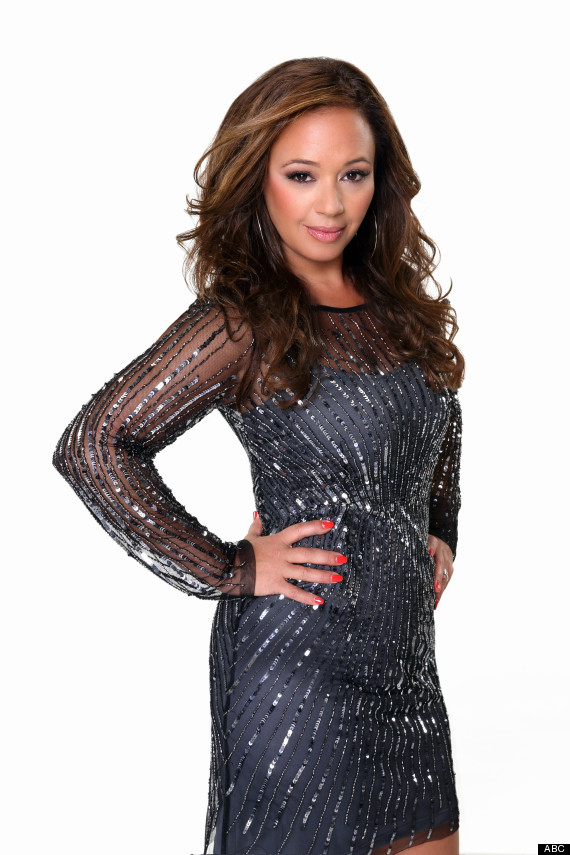 HOPE: Jennifer Lawrence will show up to cheer for her former "The Bill Engvall Show" TV dad, Bill Engvall. (Hey, we can dream.)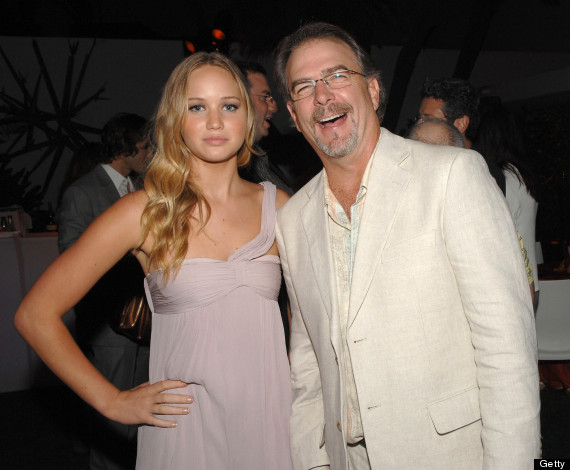 What are your "Dancing With the Stars" hopes and predictions? Tell us in the comments below.
"Dancing With the Stars" Season 17 premieres Monday, Sept. 16 at 8 p.m. ET on ABC.
PHOTO GALLERY
'Dancing With The Stars' Season 17 Cast
BEFORE YOU GO