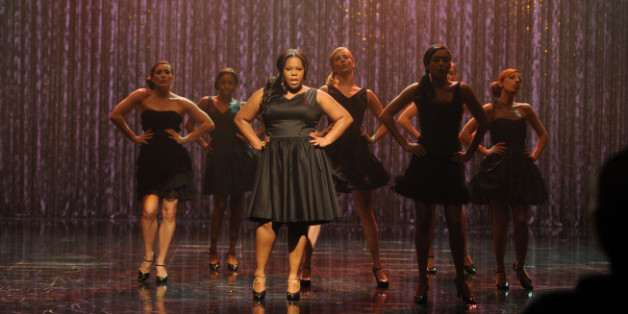 "Glee" is headed back to Fox this September, and the highly-anticipated Beatles tribute track list has finally been released.
The premiere episode, titled "Love, Love, Love," will center on Mr. Schue (Matthew Morrison) and the New Directions gang, who team up to honor the legendary band, while Blaine (Darren Criss) and Kurt (Chris Colfer) have a big decision on their hands.
Check out the full track list below:
"Yesterday"
"Drive My Car"
"Got To Get You Into My Life"
"You've Got to Hide Your Love Away"
"Help"
"A Hard Day's Night"
"I Saw Her Standing There"
"All You Need is Love"
"Get Back"
"Here Comes the Sun"
"Something"
"Sgt. Pepper's Lonely Hearts Club Band"
"Hey Jude"
"Let It Be"
Check out a preview for the Beatles-themed tribute below:
"Glee" Season 5 premieres Thursday, Sept. 26 at 9 p.m. ET on Fox.
PHOTO GALLERY
Glee Episode Stills