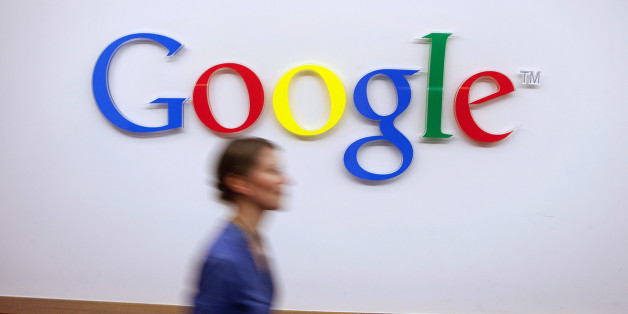 On Sept. 4, 1998, two young 20-somethings filed to incorporate their tiny Silicon Valley company.
That company was called Google and co-founders Larry Page, then 22 years old, and Sergey Brin, 21 (!), operated it out of a garage in Menlo Park.
Today, most of us can't live without Google, and the now giant company is worth a mind-blowing sum: nearly $300 billion.
Yes, Google is facing controversies over privacy and labor. But it still retains the nerdy playfulness -- its April Fools Day obsession, the Doodles! -- of its founders, two Stanford grads who just wanted to make sense out of the massive mess of the Internet.
They earned our loyalty once we realized we'd never have to slog through Alta Vista results again.
And note this: Despite the fact that it's now a multinational firm with more than 70 offices in more than 40 countries, Google's homepage today still basically looks like it did in 1998. See: