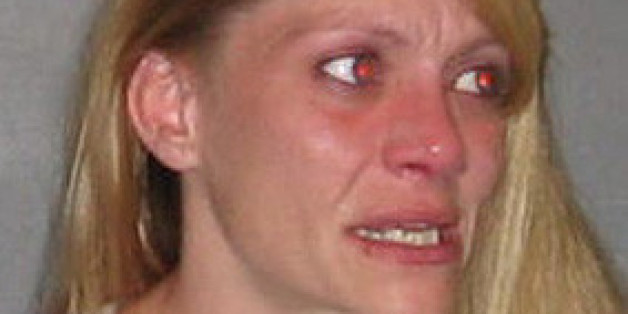 A Ponchatoula, La., woman was arrested Sept. 2 after she allegedly put her baby in an ice chest, closed the lid and sat idly by while the infant screamed in terror.
According to police, a witnesses saw Jami Jo Ranson, 38, place her baby in the container -- which also had a gas can in it -- and did nothing as the child "continuously screamed." Afraid for the child's life, the witness stepped in and rescued the baby, then called Baton Rouge Police.
Police arrested Ranson on probable cause and booked her for child desertion. While in custody, the woman was found to be in possession of controlled prescription drugs, warranting additional related charges.
The infant, who was unharmed, was placed in the custody of child protective services. Ranson is being held in jail on $10,000 bond.
It remains unclear if the ice chest was full of ice at the time.
Awful as it is, other parents have put babies in cold storage. In May, a Washington state man initially faced attempted murder for trying to quiet an infant by placing the screaming baby in a freezer. He was later charged with first-degree child assault, first-degree criminal mistreatment and interfering with the reporting of a domestic violence incident, according to NBC.
BEFORE YOU GO
PHOTO GALLERY
Questionable Parenting