Did you know that happiness is a destination? On your next trip to Japan, you might want to make some time to find some of it.
The "happiness" train station has been abandoned for the past 26 years but it's still a major tourist attraction on the Hokkaido island of Japan, drawing 175,000 visitors a year, many of whom leave photos of happy times and notes of wishes for the future.
Check out the "happiness" pictures below.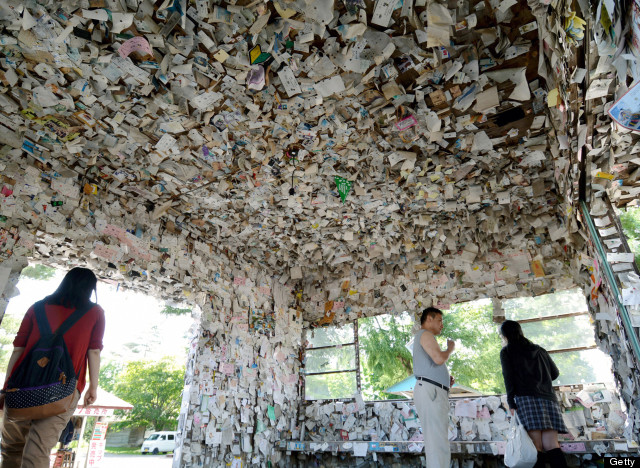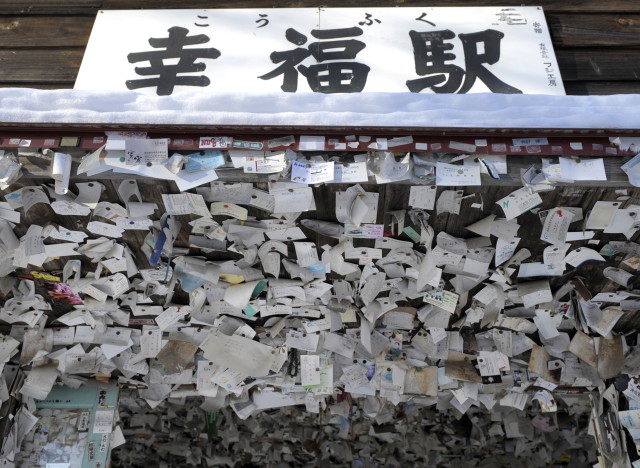 A pinned train ticket from Aikoku, "Land of Love", to Kofuku, "Happiness"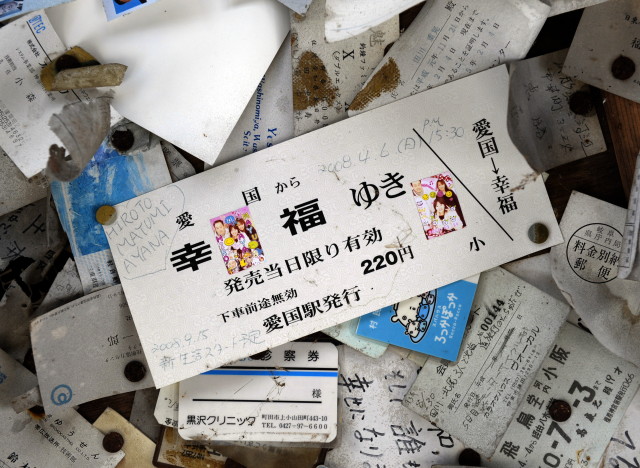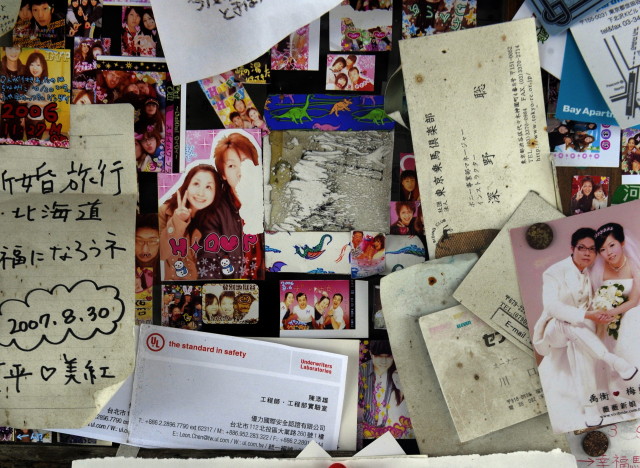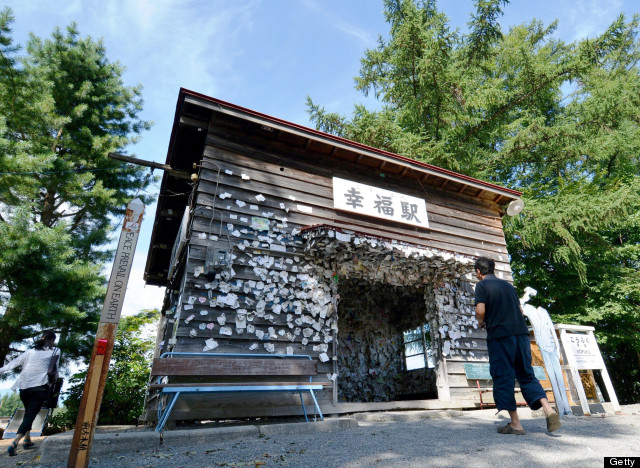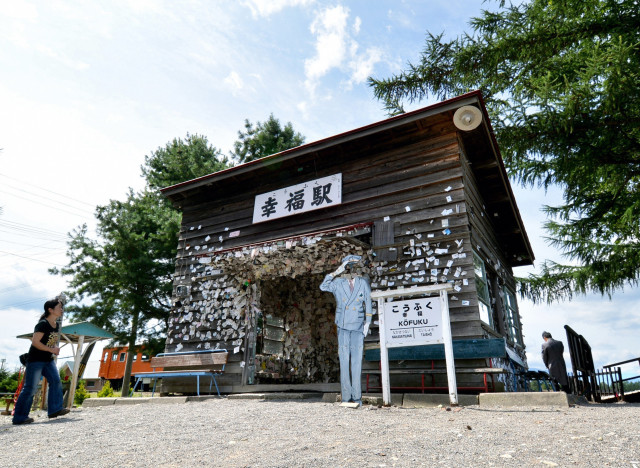 BEFORE YOU GO
PHOTO GALLERY
Abandoned Towns