Behold, a way to experience the beauty of the farm without milking a single animal.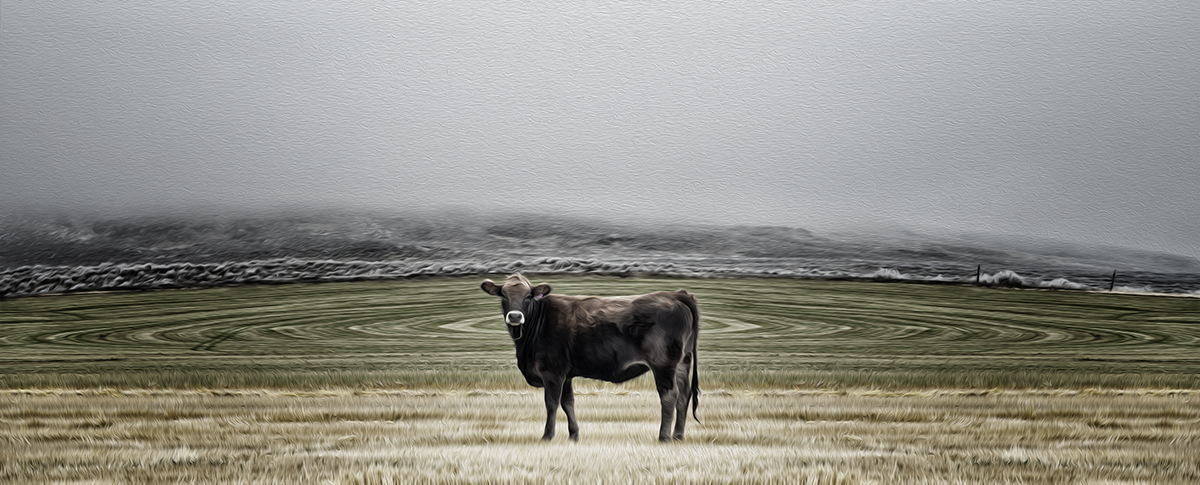 Photographer Lisa Wood's series of digitally manipulated photo landscapes give mother nature's plains a supernatural glow.
Wood's goal is "to create something dramatic as a result of its simplicity," according to her artist statement. We'd say Wood accomplished her vision, capturing sunsets, grasslands and starry nights oscillate and extend into infinity. The "Art of Farmland" is seriously making us consider a life in digital tourism.