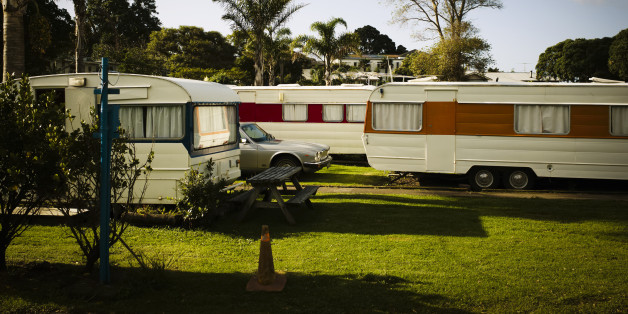 SEVEN POINTS, TX -- The Department of Housing and Urban Development issued a charge of discrimination in August against an Athens, TX, RV park owner after investigating a complaint by a transgender woman and her female partner who now live in Seven Points.
The action is believed to be one of the first few investigations by HUD to proceed to the trial stage since the federal agency adopted a new policy in March 2012 banning discrimination against LGBT people.
Natalie Chin, who is a teaching fellow at the Benjamin N. Cardoza School of Law in New York City, wrote the Fair Housing Complaint on the behalf of the complainants, Roxanne Joganik and Darlina Anthony, for Lambda Legal. "The potential impact of this case is exciting," Chin said.
Read more on The Rare Reporter